In today's world, everybody strives to make a fortune with affiliate marketing; in fact, why not? It's one of the fastest and rewarding ways to earn money on the Internet without having to invest much in the early stages. With the good knowledge of the basics, you can easily double or even triple your start-up capital. In a nutshell, affiliate marketing is the redirection of user flows from one site to another. The difference between the initial traffic cost and its subsequent sale is basically the affiliates' commission. Well, sounds simple, but is it really so? Similarly to any other way of online moneymaking, affiliate marketing has a number of peculiarities; the earlier you know about them, the better. This article will be particularly useful to those who are determined to make heaps of cash on affiliate marketing traffic. If you are curious about where to find the best free and paid traffic, just keep reading.
What is a
traffic source
?
Traffic is the number of users who visited your website or landing page at a certain time; as a rule, the number of visits is calculated in the context of one day. Traffic sources (aka channels) stand for the advertising platforms and networks, from which you can buy traffic that already has the necessary target settings. Traffic buys can be handled either manually or automatically by means of the associated tools and services. Meanwhile, the question remains the same – how to know for sure which traffic channel offers the 'real' customers and which has nothing but a fraud? Let's figure that out together.
What should I care about before choosing a
traffic source
?
First things first, an affiliate marketing newbie must carefully study the common mistakes of the start-up phase in order to avoid them when embarking on the actual monetization track. However, the hitches in the case of traffic sources are numerous, starting with the improper allocation of monetary resources, neglect of restrictions, wrong choice of the target audience, or offer, etc. Let's delve into details and focus on every point.
 Cost of
traffic sources
Imagine you have enough money on hand to penetrate the market and overcome the barrier. These funds are supposed to ease your acquisition of profit-bringing traffic. The cheapest traffic can be bought from stock exchanges, while social networks and search engine advertising usually sell for a higher price. The price range varies from 3 cents to 5 dollars; you should always keep in mind that the expensive flow of potential leads means high quality and more conversions.
Available traffic volume
At the stage of ad campaigns' inception, the affiliate marketer needs to cover the large traffic volumes. It's not about the blind desire to earn lots of money 'right here, right now' but rather about being able to determine whether a campaign is profitable or not right away. Affiliate traffic is another nice way to make some extras, you know why? CPA networks can supply you with infinite flows of already pre-targeted users. It's much easier, faster and more convenient to advertise with this type of traffic.
Restrictions
Basically, any traffic source has its own peculiarities; the same applies to both paid and free channels. In fact, the issue becomes pivotal when it comes to paid traffic for affiliate marketing. In order to get the maximum profit from your cooperation with the CPA networks, it's vital to take into consideration the restrictions they impose. At the risk of sounding banal, I have to admit that this is your start-up capital, and you are in full control of your funds. But nobody likes to lose money, and neither do you, right?
Traffic quality
Affiliate marketing traffic is sort of commodity, which, as you know, can be of good and poor quality. However, it's possible to find out the web traffic quality beforehand by paying attention to these two components – the origin and conversion ability. Whereas everything is clear with the origin, let's define the conversion ability. All in all, this notion relates to traffic and stand for its ability to convert, i.e., how many users from the entire traffic pool you've bought are able to perform the required actions. Such actions include a purchase, sign-up, subscription, view, click, etc. Bear in mind that the low-quality free traffic is fraudulent in the majority of cases. Bots will never make the actions you crave; therefore, you can also forget about conversions.
Available targeting options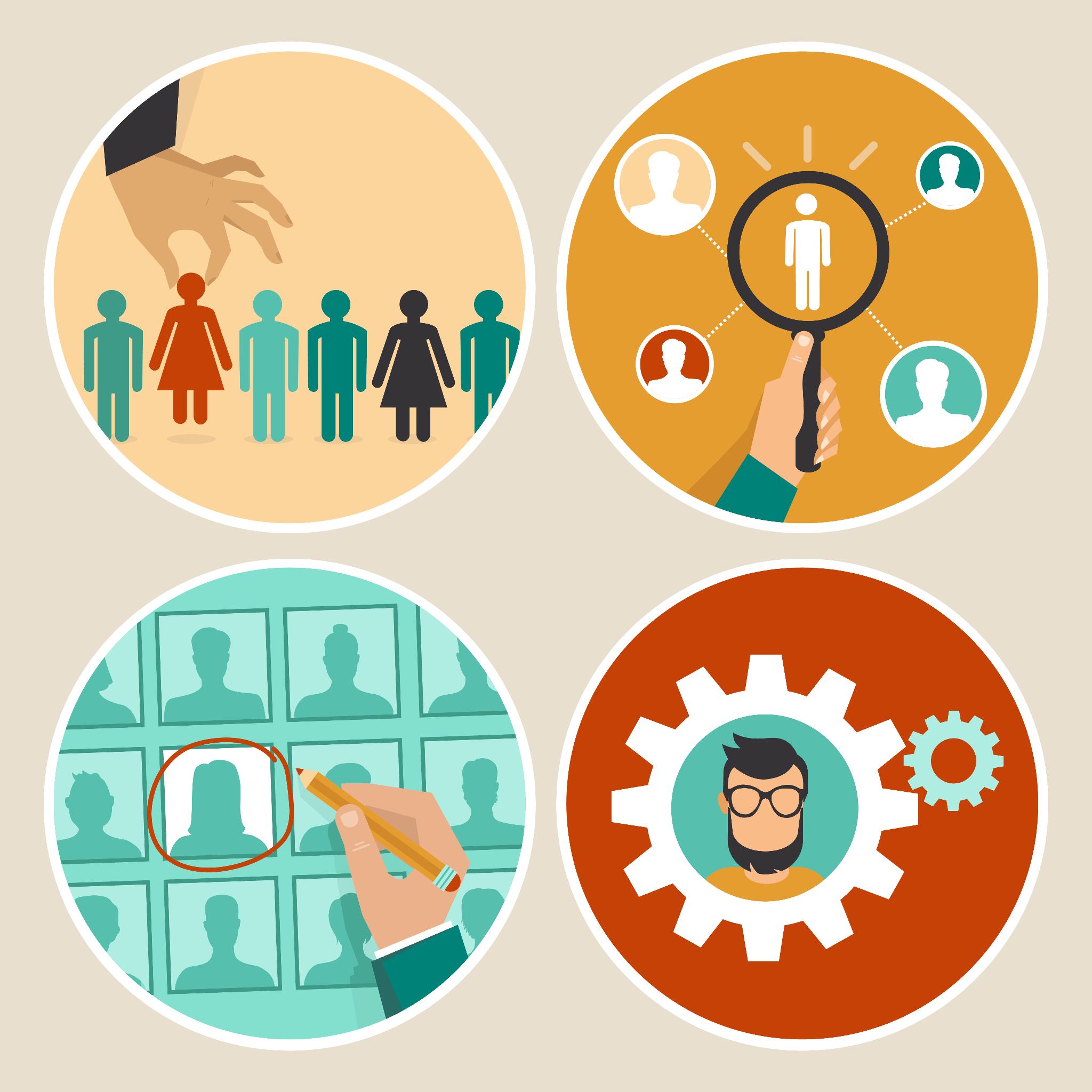 Well-set targeting makes half of your success in affiliate marketing. Among the most popular parameters, we are to report the following:
interests;

topics;

language;

geolocation;

behavior;

time;

device;

social

and

demographic

characteristics

.
These options will help you hit the bullseye and lure your ideal customer by offering them hyper-relevant products or services.
Audience/niche
Even if you have managed to garner the best affiliate traffic on the Web, don't let your inventory go up in smoke by making the wrong choice of niche or audience. For instance, if you promote the travel-related offers, there's absolutely no point in showing them to young mothers on maternity leave. Your target audience is made of people between 24 to 35 years old who travel a lot both within and outside the country. Do you want your conversions to reach the top? Then show your ads to those who are really interested in what is offered.
The
top traffic sources for affiliate marketing
Now, we have approached the hot-button issue of the affiliate marketing, which is "Where do you get traffic from?" Exclusively for our readers, we have outlined a couple of sources with the best traffic ever.
Mobile traffic
Mobile devices are gaining their momentum, replacing the good-old desktop phenomenon. These days, people prefer using smartphones for data transmission, monitoring of their social media accounts and e-mail, viewing short video clips on YouTube, app and mobile games downloads, and even for e-payments.
Mobile space encompasses a wide range of options for your offer placement such as applications, mobile sites, and social networks. It's also good to see the diversity of ad formats, from banner ads and short commercials to native advertising, which is considered one of the most effective formats so far.
Search traffic
Your willingness to earn as much as possible on CPA offers, reach higher conversions and generate more leads is likely to bring you to such traffic sources as search engines. Search advertising is your key to success. If you approach the target audience analysis with due dedication and craft well-performing creatives, the success won't be long in coming. On top of that, you get the relevant audience or 'real' customers. Since this type of online advertising is associated with the Pay-Per-Click payment model, the cost of one click within the competitive areas can be quite high. As you pay for the result, the good result is definitely worth your investment.
Social traffic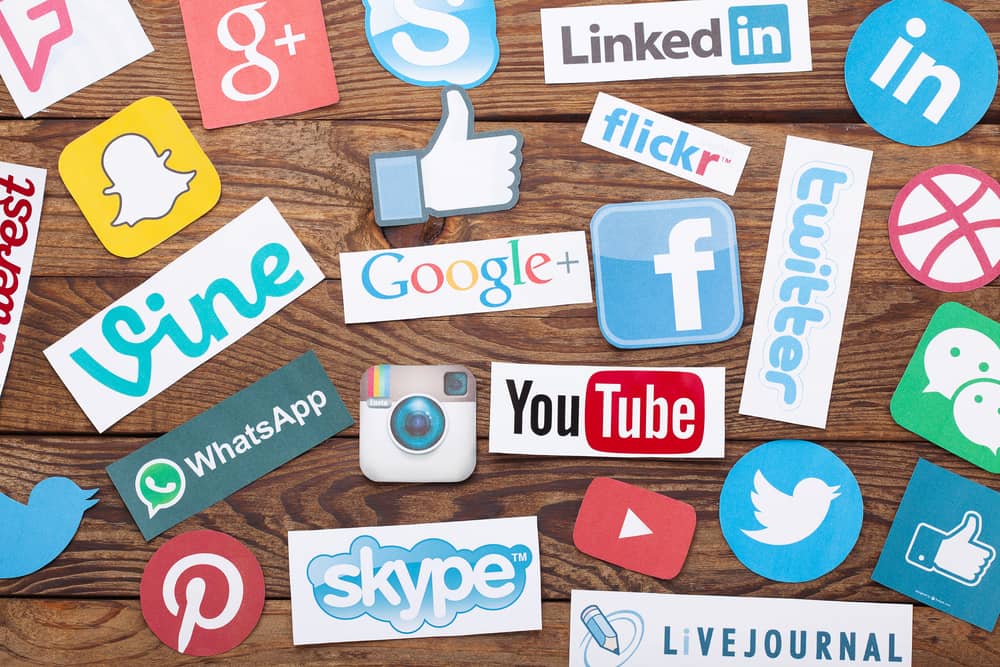 Social media is so spot-on when it comes to the top affiliate traffic on the Web. The best way to make money here is to try the following:
place the advertising posts;

use of targeting advertising;

publish partner links.
As of today, a vast number of webmasters regard social media as their primary revenue source, since it is an efficient method to form a base of potential customers with zero investment. As a rule, they create a group or public page, build it up, and then start promoting the partner links. If you are just making your first steps in affiliate marketing, consider this way to make money.
Native ads
Presently, native advertising is one of the most prospective vectors in content marketing. For many years, large brands have been actively using this ad format realizing its viral potential. What are the upsides of native advertising and how to put them to good use? First things first, it can seamlessly fit in the format of an advertising platform and is perceived by users as meaningful and useful content. Second, native ads are quite versatile and easily scale to any format. Third, there's no way one can block these ads, so you can be 100% sure that your message reaches the end user.
Native ads are divided into 3 types:
sponsored content;

recommended content;

promoted post in the newsfeed.
As you can see, native advertising is tightly linked to social media and affiliate networks, which are deemed the best channels of paid and free traffic for affiliate marketing.
Mainstream traffic
You can also acquire users by means of direct links (also known as smart links). This is a unique link that is being placed on the monetization site, and the link itself distributes users to different landing pages and offers according to their geo, device, browser type, OS type, and other parameters. One of the smart links' competitive advantages is that they perform equally well both on mobile and desktop devices.
Essentially, smart links make easier for the marketers to cooperate with CPA networks and monetize traffic in general. The whole process is as follows:
get a direct link;

drive the traffic;

the link finds the best offers for every user;

a user is shown a landing page;

here comes the conversion;

get your reward from the advertiser.
Audience/niche
Beyond any doubt, offers and geo locations are not the last to consider in the affiliate marketing sphere; yet still, the vertical/niche is of the same-level importance. It's crucial to determine the direction you would like to go and then make your first advertising attempts. These days, the most profitable verticals are the following:
– Health and beauty;
– Online dating;
– Mobile applications (downloads);
– E-commerce (online stores);
– Education;
– Gambling (online casinos);
– Finance.
These industries won't become less popular since everyone has a natural desire to look good, earn more, have fun, and date. See, it is right about time to skim the cream off.
How to start advertising on
traffic sources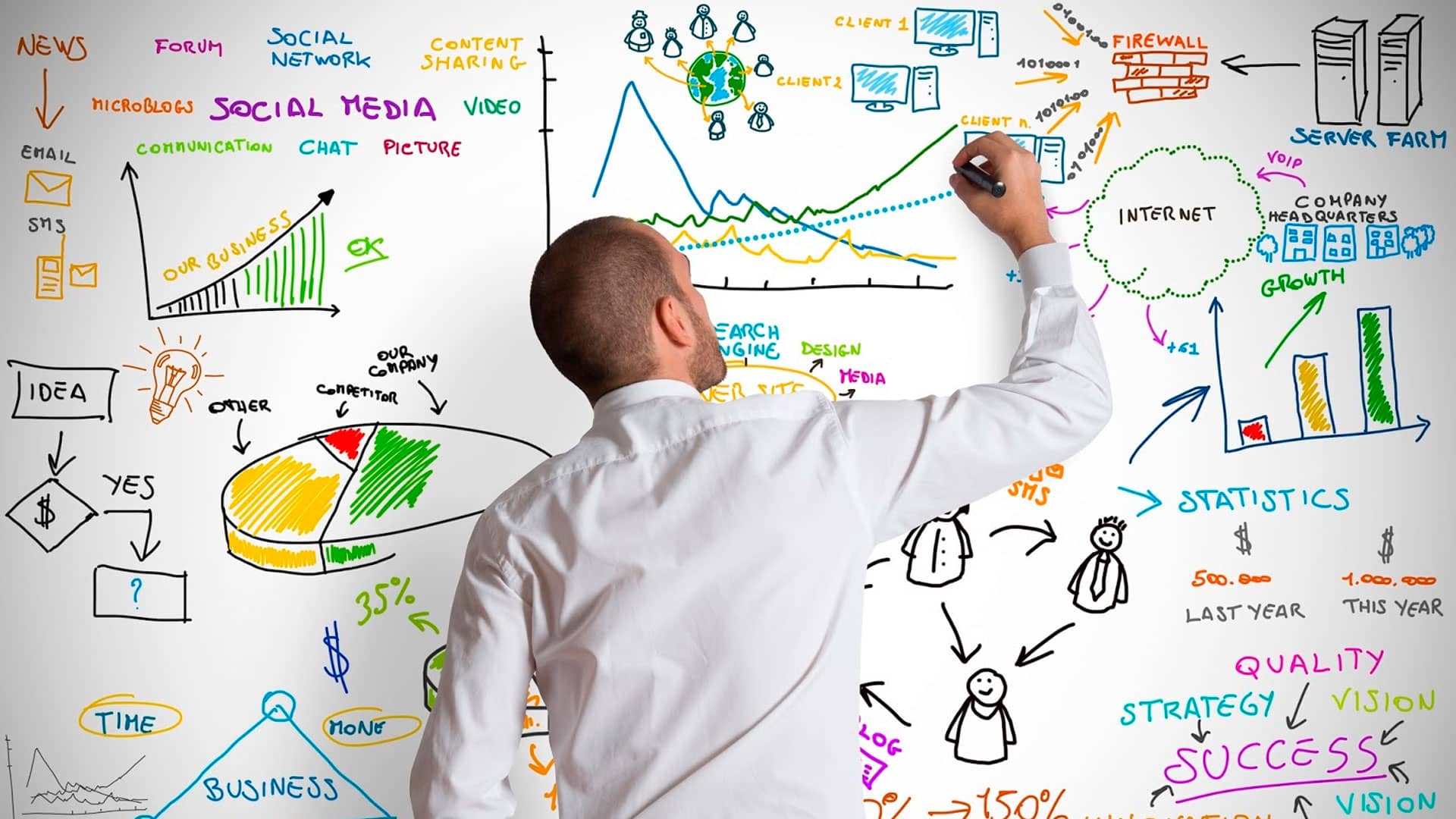 If you are new to affiliate marketing but have a huge desire to be filled in, this information is just for you. Beginners often rush in the wrong direction and subsequently lose their start-up funds without making a single penny. In fact, it's not the traffic buys that you need to start with, but rather the selection of a convenient affiliate network. Furthermore, get familiar with the available offers and make up your mind about the pathway you would like to follow.
The next milestone in your journey is picking a traffic source. You can basically alter between the free sources and paid ones. If you are up to saving a bit and not spending a fortune on traffic buys, you can still attract users through your own website, blog, or public page. However, it's time-consuming because sites and blogs need some build-up; for this reason, many affiliate marketers prefer to purchase users from teaser-ads networks, search engines, or social media. The simplest way for beginners to break into the market is surely the teaser-ads networks because you can get valuable insights with minimal investment.
After that, feel free to launch your first advertising campaigns and rub your hands waiting for a waterfall of conversions. Still, do not neglect the tools and services to monitor your ad campaigns' performance – tracking solutions should be your best friends at the early stages. The system collects data in real time, based on which it will be easy to detect and stop any unprofitable campaign. At this phase, it is still topical to keep analyzing and tracking your campaigns, edit them, close the old and launch the new ones in order to get a solid return on investment. No need to fear the changes – affiliate marketing, as well as online marketing in general, is a volatile phenomenon. You never know if something that has come off today will be as effective tomorrow.
To finalize the abovementioned, let us reword a saying and share our wisdom with you. "Work on your campaigns first, so they start working for you."
Good luck!