Social network ads become more and more popular nowadays. If your business is related to selling, offering or advertising goods through the Internet, then ads appear as one of the leading tool to attract new customers.
Speaking about SMM (Social Media Marketing) in general it tends to promote business and increase brand awareness. Content is the core thing in SMM, that's why think about bright images, interesting facts, useful tips, tricky questions, confusing or even curious headings and other more tricks which will help to catch users attention and prolong overall time spends on your page.
There are a great variety of social networks such as: FB, Instagram, VK, Telegram, Ln, etc.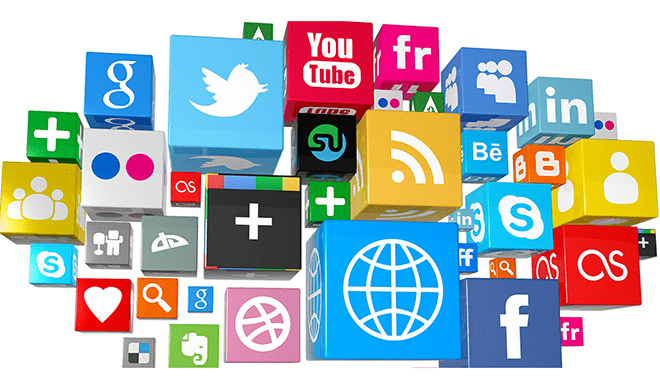 This list fulfills regularly and brings users more and more possibilities. But the ability to post ads in one of the above mentioned source is still similar. Depending on the network you choose, you will be able to:  
set tracking flow,
set up targeting,
choose tracking options,
set methods of conversions' tracking.
In order to engage as much visitors as possible, indicate the most effective ads channel and finally get the desired result (1000 unique and 1000 returned visitors daily), you have to use SMM as a comprehensive marketing tool.
Tracking tools such as data analytics, tracking conversions and other more will help you to measure ads effectiveness, ROI, CTR, etc.
Do you need to implement Facebook ad tracking?
A lot of people are addicted to Facebook and spend a lot of time searching and browsing news there.
That's why advertisers use Facebook tracking ads very often and it tend to be the most well-known tool in business promotion.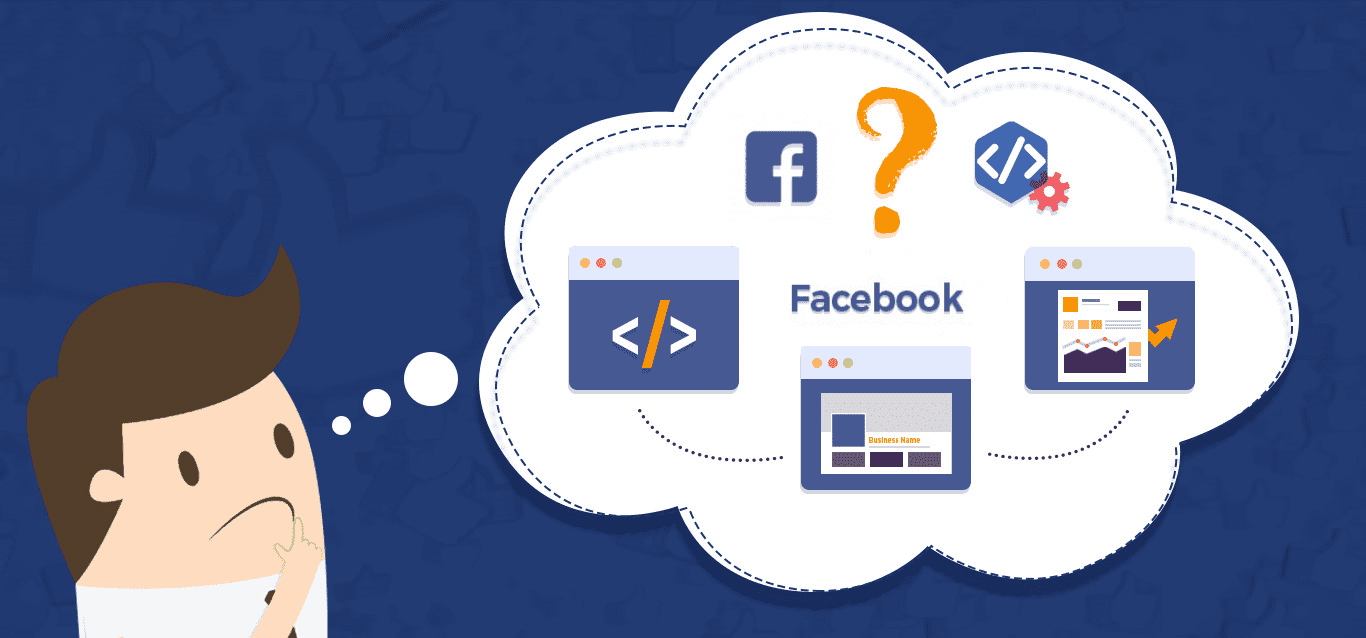 Advertisers are able to:
set up the accurate targeting audience using a great variety of available credentials;
apply the appropriate ads type according to the exact business needs (banner ad, post ad, page promotion, video ad etc. );
choose the promotion goal (brand awareness, attract new leads, rise the conversion rate);
set the budget appropriate to your ads campaign;
track the ads campaign progress.
If you finally decided to push your business with the help of Facebook ad, then you need to start with creating "Facebook Ads Manager" account.
This business page will allow to:
set up Facebook ad;
create ads,
create target audience,
add ads goals,
manage ads,
get stats and reports;
track Facebook ads conversion tracking.
Above list shows only some popular possibilities of Facebook Ads Manager, more available settings you will be able to check in:
manual reports
step-by-step users' guidelines
Facebook tips
and much more other info are available in open source lessons and video guides on YouTube or other platforms.
Facebook ads tracking is implemented using a pixel. This method is clear enough to use for conversion tracking and simple enough to manage ads campaign result.
Follow the steps below if you don't know how to use Facebook ad pixel:
Create and copy Facebook ad pixel in your personal business "Ads Manager" account.
Add pixel to the "Thank you" page on your website.
Congratulate you! Facebook ad pixel is successfully added and your conversions will be tracked directly on your Facebook Ads Manager account stats.
Facebook ad tracking in AdsBridge
A lot of advertisers and affiliate tracking system users are faced with the deal when Facebook blocks their ad campaigns. Let's try to figure out the reason of this problem and how it might be solved.
First of all let's define the meaning and functions of tracking platforms. Trackers are the vital tool for any marketing specialist, who cares about stats and ads effectiveness. Tracker allows to gather statistics from different lead generation channels and showcase this data on the one place, customize the paths and rules of traffic distribution more accurately, so user sees clear stats, exact targeting and maximum profit.
Some of you may not know that Facebook forbids using redirects from ads to other sources instead of direct link to the target website. As usual tracking system appears to be between ad and target website, that's why some ad campaigns are often blocked.
For AdsBridge tracking platform this is not a big deal! AdsBridge lets use the organic traffic flow (tracking without redirects), to work with traffic sources which block redirects. You won't spend much time on setting up such scheme. You just need to:
create campaign for Facebook advertising tracking in your AdsBridge users account;
set up traffic rule and paths following the required conditions;
add offers and landing pages (if needed);
copy campaign link and add to AdsBridge script;

add this script on the landing page or website source code;
add click url from AdsBridge on the buttons of the self-hosted landing page.
Finally everything is set and number of transactions made through a campaign link will be displayed on the tracker stats. In order to separate visits made from Facebook add an additional parameter to the link of your landing and also write it on the first step of campaign creation. Similar step-by-step guide you can check here.
How it works:
user clicks on landing page link;
when user enters on landing page, the installed script fires and redirects info to stats of recently created campaign on Adsbridge;
further actions such as clicks, conversions etc. will also be showcased on stats;
Effective affiliate marketing with Facebook ads measures neither in correctly set parameters nor in filled all settings. The core thing is to track progress, analyze and optimize the campaign during its performance.
AdsBridge tracking platform allows to gather ads statistics data from multiple channels, configure the most accurate targeting, conduct split tests and compare creatives.
How to set Facebook ads conversion tracking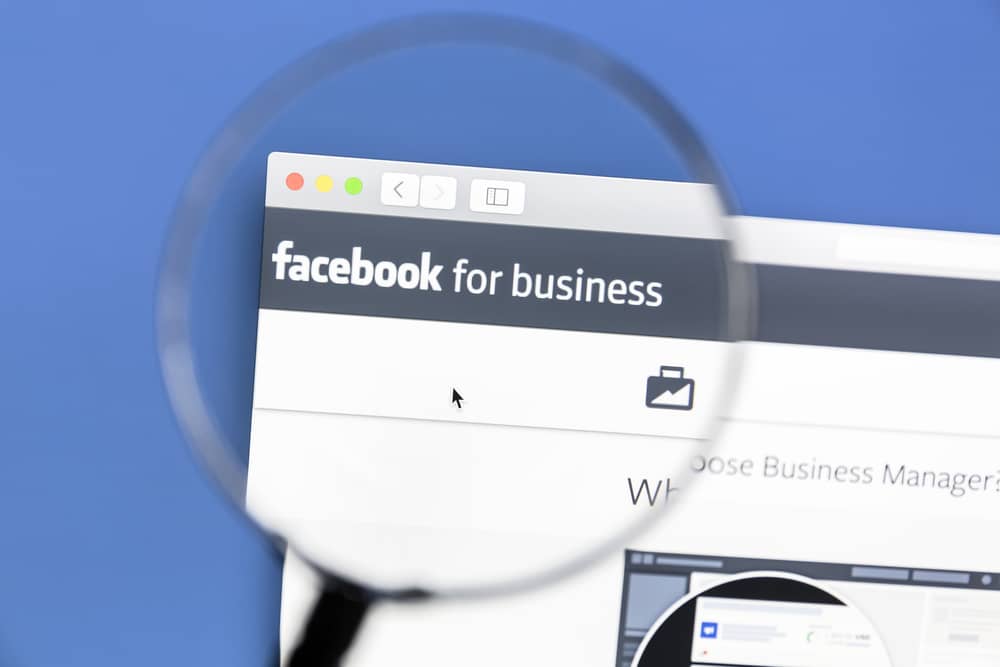 Facebook advertising tracking performs with the help of Facebook ad pixel. It can be generated in ads account when choosing item you want to track (clicks on buying button  or fill out the registration form).
Add generated pixel to the "Thank you" page on your website and check statistics on Facebook Ads Manager users account.
Using all the tracking capabilities and analyzing the results you will be able to:
determine the most accurate target audience;
expand the audience of your ad;
identify what actions on your website lead to a conversion;
identify the most profitable ads;
choose the most effective ads type;
increase brand awareness;
adjust the goals and promotion strategy;
optimize advertising to increase ROI;
Facebook appears to be both social network and global ads platform. So, if you decided to run ads on social networks, then you should definitely start using Facebook ads for affiliate marketing.
It doesn't matter where your Facebook tracking ads will be run, it has to be tracked and analysed. There is a list of reasons to prove its obligation if you still want to omit tracking:
there are more and more new competitors appeared hourly and daily;
ads tools are updated and changed rapidly;
your adverts might appear boring or annoying (if you haven't changed it for a month);
there are a lot of new ways of ads with special tools which attract much more users than old ones.
Don't hesitate to be upfront of the changes and implement new ways of advertising. This will help you to be on the go with progress and on the same wavelength with your customers.
Sincerely yours, AdsBridge team!