We continue to actively get acquainted with the AdsBridge team. Today we'll talk with the account manager Vladislava. During the time of working in a team, Vladislava acquired many new skills and solved hundreds of difficult cases. Let's find out a bit more about her👇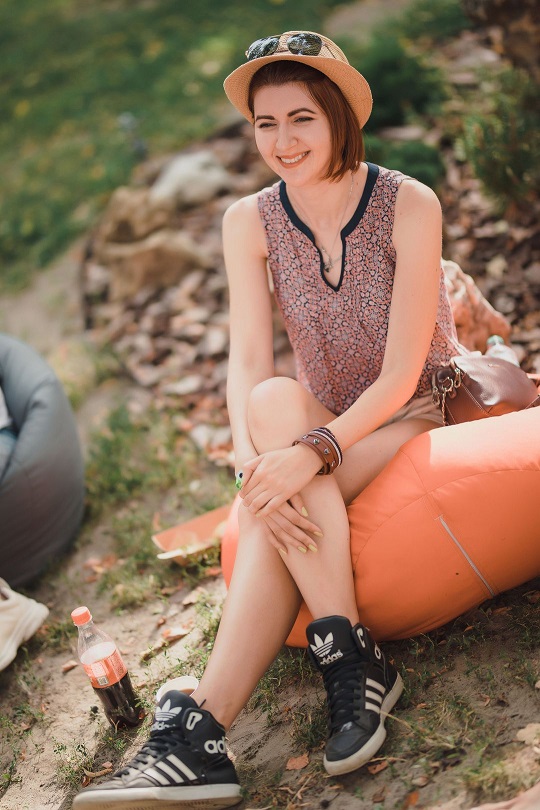 What was your first job and how did you get to AdsBridge?
I used to work as an English translator when I was in my final year of study. After graduation, I worked in a company which was producing and selling dietary supplements via Amazon. The tasks were various: translation and copywriting, creation of semantic cores with keywords, PR activity and communication with CPA networks for selling the product through them.😁
So, when I replied to AdsBridge vacancy I had already been acquainted a little with the sphere of affiliate marketing. 
How difficult was it to understand affiliate marketing details and the tracker work in particular?
Despite a short experience from the previous job, it was a lot of new facts in the beginning and understanding of some things came later than the others. However, the sphere is interesting and you are learning without noticing. 
What is most important when working with clients?
The most important is to identify client's needs as quickly as possible and understand whether we can satisfy it or not. It saves client's time and helps to avoid fake expectations concerning the service, and as a consequence – from unpleasant aftertaste. 
It's also essential to pay sufficient attention to the client and, of course, find the individual approach to everyone💙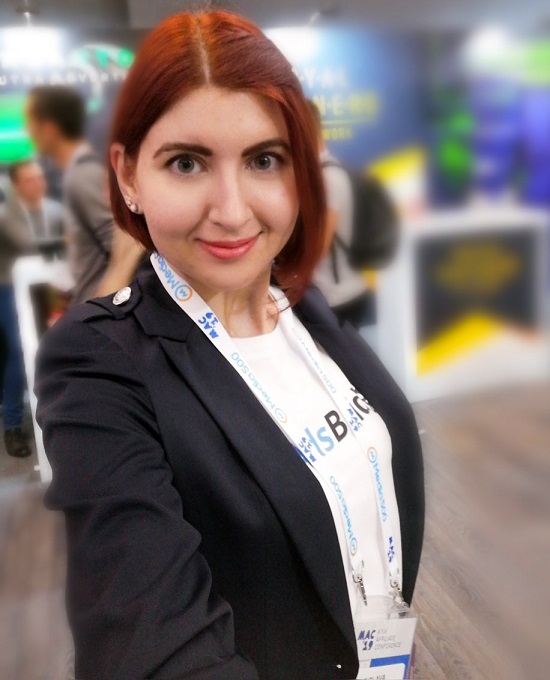 What do you enjoy the most at work?
I love to realize that my work is useful for the clients and helps them to achieve their goals. I like to communicate with different people as well. 
Besides, I enjoy to deal with the settings which clients are coming with – you think about the best option for everyone. It is really fascinating. AdsBridge is a multifunctional platform and one task can be solved in different ways, depending on what fits the client most.   
And, of course, my team charges me up. Each of us puts a part of him in AdsBridge, as it's like a child – he is growing and developing in front of you. 
What do you do to recover when there is no strength for anything?
I meet my friends. Well, in a current situation – mostly online. 😉 I always have strength for training and books. Just finished Unconscious Branding, Douglas Van Praet and Trout's Marketing Wars. I use the quarantine to train my mind as well as body 💪