Today we'll talk with our account manager Anna. Though Anna has recently joined our team and doesn't have much experience, she has already managed to study the tracker's functionality in detail and is ready to help with all the questions you may have 😉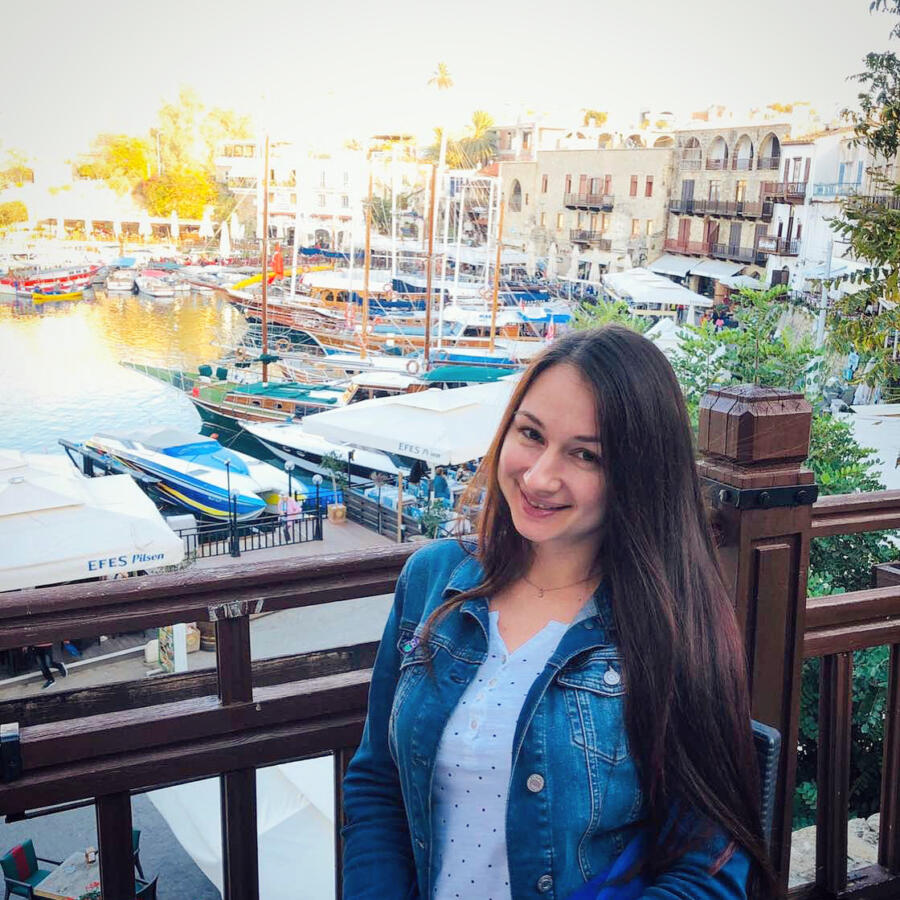 What was your first job and how did you get on AdsBridge?
The first official job was the position of laboratory assistant while studying at the university. For two years I was the Queen of exams at the Department of Radio Electronics. Yes, it sounds cool, but I studied at a completely different faculty and there were no "goodies," respectively. Then there was the experience in completely different areas: sales, accounting, and even gambling🙀.
I got into AdsBridge by accident, I posted a resume on one of the job search sites and received an invitation to an interview. And now – here I am, studying a new field of activity and helping affiliates to master this difficult matter. You see, accidents are not accidental😉
How difficult was it to understand affiliate marketing details and the tracker work in particular?
On the first working day, it seemed unattainable to me, but perseverance and hard work always give a positive result. Over time, everything became clearer and more accessible. It's not easy for a beginner in any field, but I like to study and master everything new💪
What is most important when working with clients?
One of the important points is to understand the clients' needs quickly and help with all the issues regarding the product in the most accessible way. Another important quality in working with people is stress tolerance. A patient approach to the current situation always gives a positive result.
What do you enjoy the most at work?
I enjoy the atmosphere prevailing in the workplace, from the opportunity to understand new tasks and acquire useful skills. Recognizing that your work is useful gives a boost and desire to study the AdsBridge product even deeper and more detailed.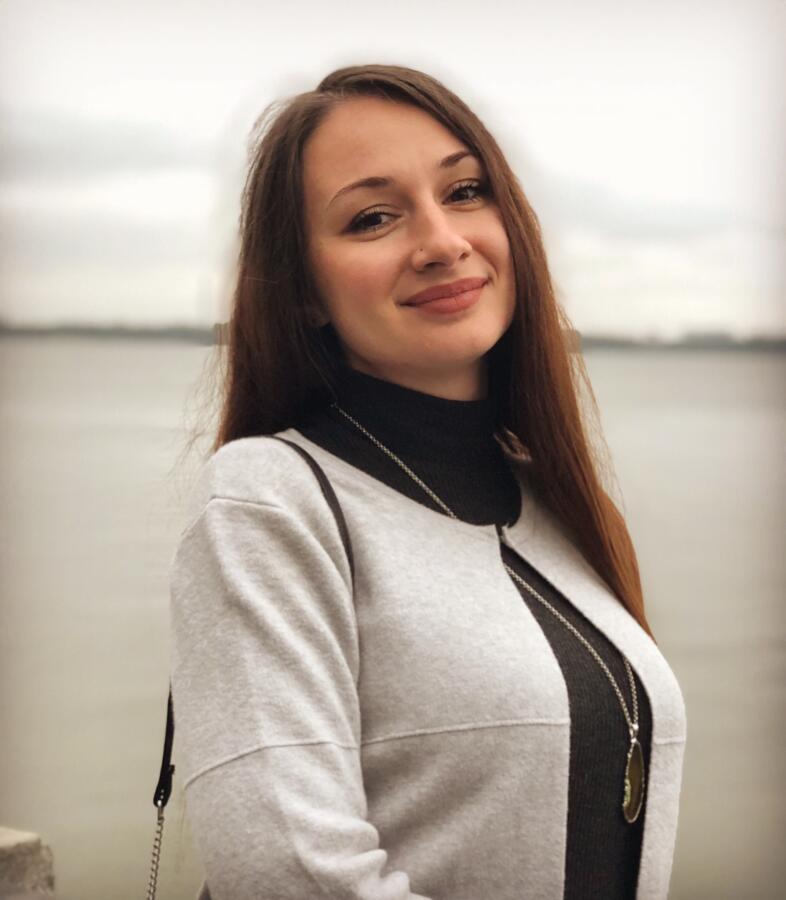 What do you do to recover when there is no strength for anything?
My best anti-stress is the time spent with close people, no matter the location and time spent because even a minute meeting can charge you with positive energy for a long time💙