Social networks enable users to share content with a mass of people globally. For companies, it's a super-efficient communication channel with their customers. With the advent of social networks,  opinion leaders showcase a multimillion audience, and influencer marketing has skyrocketed.
The AdsBridge team keeps up with exclusives, so we decided to explore the acclaimed TikTok app and its capabilities.
After going mainstream, TikTok has gained a multi-million army of fans. Those who are out of touch most likely don't have the Internet or are over 25 years old.
Key Features
Users easily create short videos engaging music from the service library or by downloading from their gadgets. The filter enables us to edit, slow down, or speed up the video. The sea of​ musical genres, masks, and effects makes the video riveting, exceptional and viral.
TikTok boasts outstanding smart algorithms tailored to the delivery of alluring content. The regular hashtags establish a list of recommendations.
Viewers' reaction to the content exactly determines the feed.
The viewing time also matters, most likely the system will offer a video similar to the one that was watched to the end, rather than the one stopped in the middle.
The feed with content is personalized for each user due to artificial intelligence.
Evidently, the technical side of the issue has been perfected.
Peculiarities of TikTok monetization
– Subscriber count doesn't matter, but views, likes, comments are valuable. The deadhead followers and a lack of views are a failure.
– The age of the audience. The site claims momentum among those over 20, however, the primary audience is teenagers. Generate content that scores a big win among youth.
– Redirection of Tik Tok videos to Youtube and Instagram, where you can leave clickable links to significantly increase your views.
– Be trendy. Constant generation of new content ideas will keep you in the surf.
This app is a surefire bonanza. Anyone can appear in recommendations, having correctly defined the general concept of the channel. Alluring visuals and sparkling humour are your highlights. Involve ready-made ideas, monitor popular hashtags, create duets, react to other people's videos to get a one-way ticket to making money.
TikTok earning vistas 
Everyone can profit with this platform, except for minors who need to get parental consent.
Experience native ads. The blogger subtly mentions the advertised brand. A product can be highlighted in the background while shooting a video.
Direct advertising also tunes up. Unpack the goods or specify the product features unleashing all your creativeness. A large audience in your profile will definitely attract advertisers. The brand can also sponsor the creation of viral videos.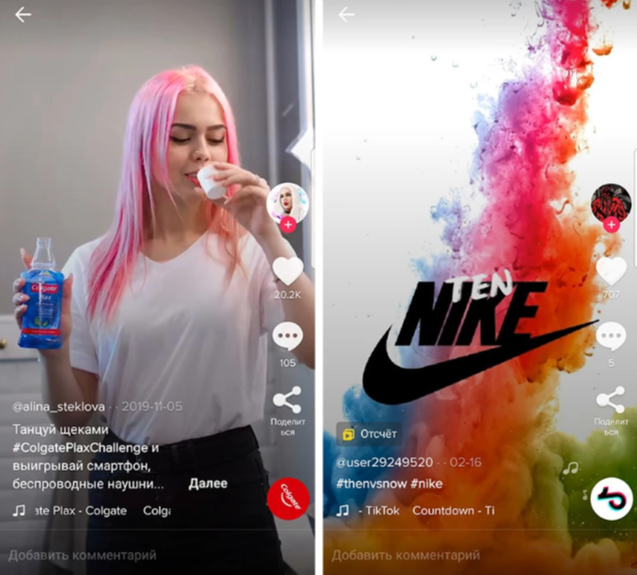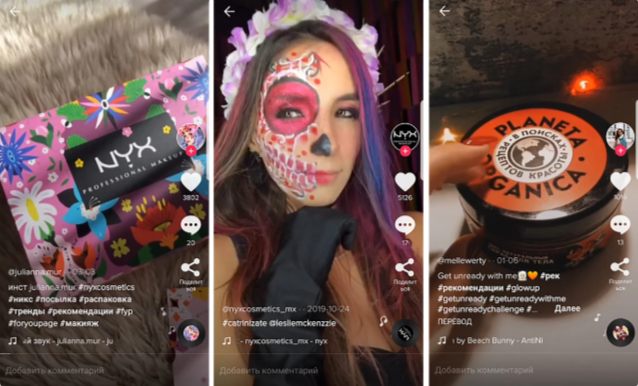 1000+ subscribers open up the live-streaming options. While streamings, everyone can give you coins or pay for the stickers. Coins can then be exchanged for real money and withdrawn via PayPal.
       The coins' value depends on the course. On average, 100 coins are equal to $1.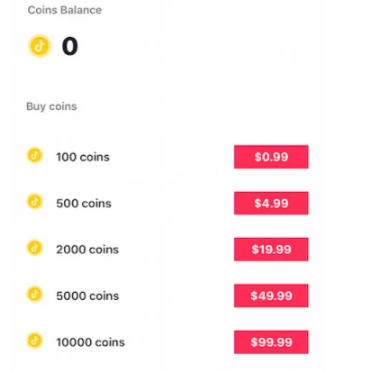 Integration of own business by attracting new customers. Bright video with your product or service will be a hit among youngsters.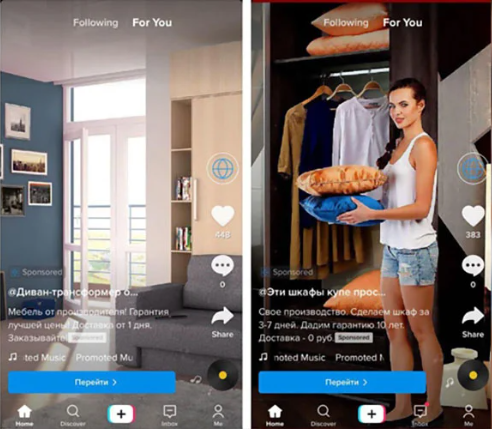 Try trading goods, both physical and digital, or experience dropshipping.
      Discover trends: people gladly follow doctors, lawyers, psychologists. Keep being in tune with the audience.
Explore affiliate programs. Advertise CPA offers, hyperlink your product or stores to the description of videos on Youtube or Instagram. Already working with an affiliate? Great, then ask him about the Tik Tok opportunities. AdsBridge managers are always ready to help and support the development of a new traffic source.
Collaboration with a famous blogger. Offer your skills in creating and editing videos, searching for advertisers and channels for promotion, you will earn a percentage of monetization.
Account promotion
Check if your profile is perfect: select trending wallpapers and create an alluring title.
Use the latest hashtags and GEO tags on videos.
Live streams matter.
Mutual PR is a success.
Be active: comment and like other videos.
Participate in challenges.
TikTok is a young and highly-demanded platform. It's growing every single day, so don't hesitate to set forth your very audience. Catchy visuals, high-quality sound, lightness, and humour are appreciated among youngsters. Venture and realize your creativity!
Best of luck with new territories💙