Dear Users,
Hope you are having a wonderful week and are ready for taking your traffic distribution to the next level as we have prepared a new portion of updates and useful features, so be sure not to miss them:
✓ Cloaking/Bot filter [BETA]
Filter unwanted traffic by different indicators (such as IP, Country, Language and much more) and drive it to your offer URL.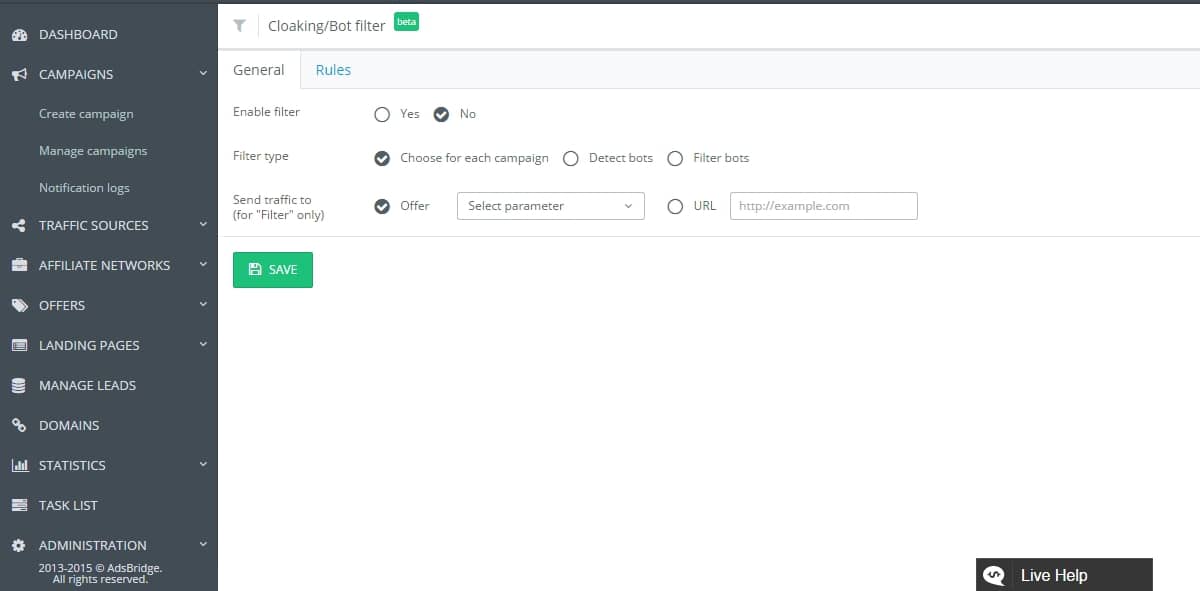 ✓ Daily Cap
Take advantage of cyclical redirect! Set redirect on the offer which is already used in Daily cap.

✓ Https Postback
It allows you to work with affiliate networks that support only this postback format.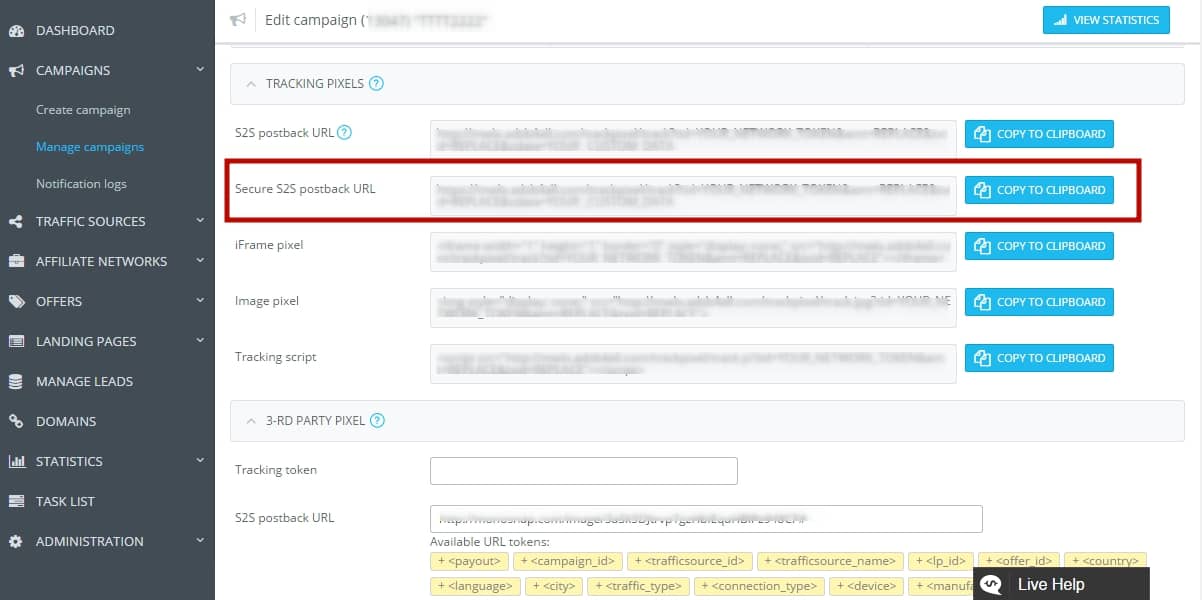 There will be more new features soon. Follow the updates!