Dear partners,
We are pleased to have you as our valued users and happy to share WHAT'S NEW at AdsBridge:
First off, one of the most expected moments – we are finally out of BETA so you can familiarize yourself with Pricing and make sure it's more than competitive.
Our Beta Test Contest is over, so meet our last Beta Test Contest WINNER, who has been successfully publishing Case Studies and participating in discussions – more info.
We've added Video Tutorials in order to make your experience with AdsBridge even easier! Check out AdsBridge Youtube Channel.
Meanwhile, more reviews were published by well-known bloggers:
"AdsBridge Full Cycle Affiliate Marketing Solution" by John Chow

AdsBridge Review: Link Tracker and Landing Page Builder" by Zack Johnson
"Maximize Your Income with an All-in-one Tracker&Landing Page Builder" by iAmAttila
To provide you with the best in breed tracking and TDS, we've been working hard and improving the overall system day-by-day by adding new features while taking your feedback and suggestions into account.
ADSBRIDGE NEWEST RECENTLY RELEASED FEATURES:
✔  Adding Affiliate Networks
From now on you can choose which of the networks your offer belongs to and check statistics by affiliate networks you have assigned. You can also set the tracking pixel here.
✔  
Tracking of unique visitors added
In order to display the amount of unique visits, clicks and leads in Global Report – you can now just check the appropriate boxes and there you go.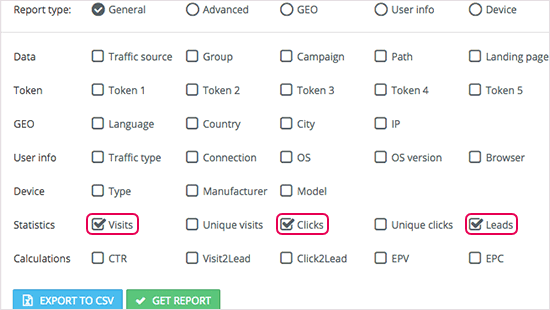 ✔
New rules for Paths
We've added new types of rules for paths in Targeting settings (OS and Browser.) So now you have even more options.
✔  
Multi-currency feature
From now on you can select the currency for payout, cost per visit and display the statistics in the currency that you have 
chosen.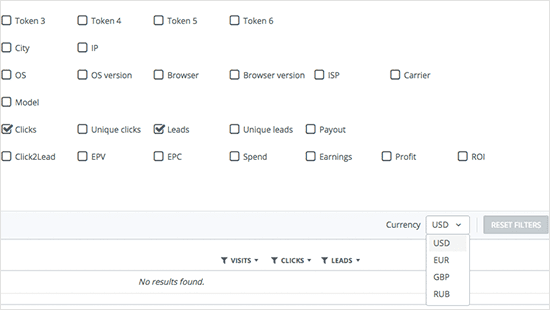 ✔

 Tracking pixels menu improved
We added a new tracking pixel type – "Tracking script"  (3 step of creating campaign) also detailed instructions on S2S postback URL settings, tracking pixels and 3 party pixel settings.
✔ 
Geolocations base refreshed
This will help ensure the accuracy of determing user's geodata.
✔ Redirect speed is even faster!

We've optimized the back-end and added new data-centers for speedier service.
✔ Landing Page Builder was redesigned and it now can use hotkeys
New features coming out:
– Automatic campaign optimization;
– Full access to high-converting templates
If you have any questions or comments please reply to this email or contact our support. We're looking forward to hearing from you!
Warm Regards,
AdsBridge Team