We are excited to introduce you to our newest features that we've recently implemented. They are meant to bring you more profit and ease your marketing experience.
So check them out:
✔ Impressions tracking and CPM cost model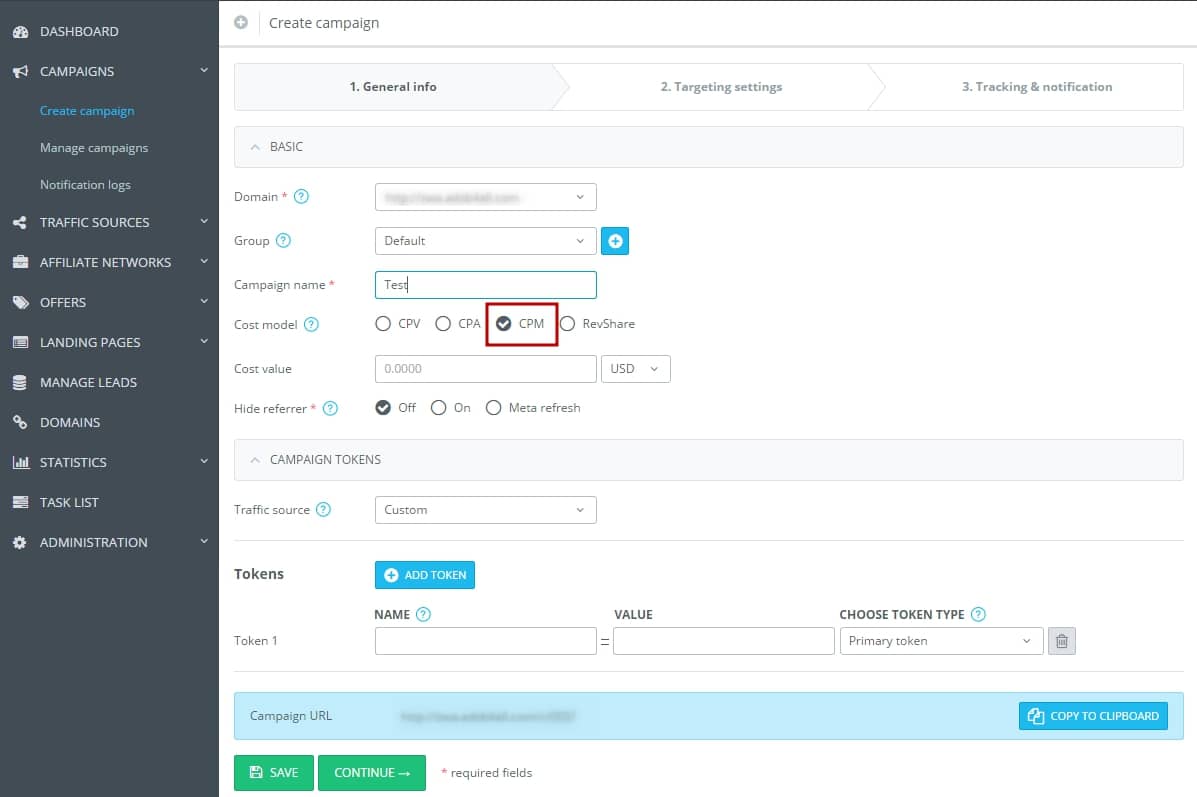 AdsBridge can now track impressions of your banner with the help of placing 'impression pixel' with our special link on it.
We also added new cost model – CPM (cost per 1000 banner impressions). This feature will be available for users of "Professional" plan.
✔ More data in the statistics
'Cdata' in postback link will give you more data in your traffic source's statistics. It enables you to post additional parameter from the offer (your affiliate network) to AdsBridge and return it to your traffic source. These parameters are operating on the same principle as "additional tokens" (meaning will not be displayed in the Statistics, but you can see them at your traffic source's side once you set 3 party pixel).
✔ Visual Editor improved
You can now choose placeholders to be displayed on our Landing Pages when the user lands on it. These placeholders will be substituted with the relevant parameters.
✔ Filters in the Statistics improved
Statistics section became even better and easier to use! Plus, 'Total' values recalculate depending on filters you applied.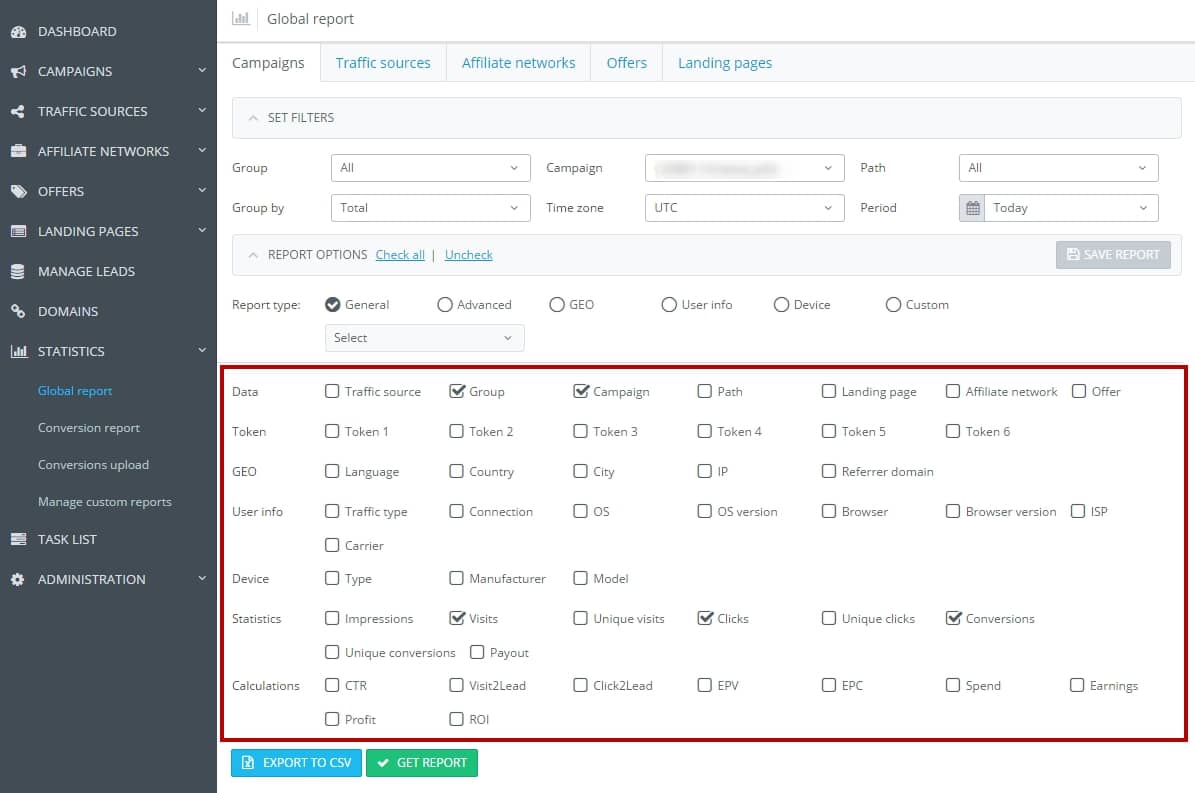 ✔ "Trusted affiliate networks" list expanded
PeerFly is added to the list.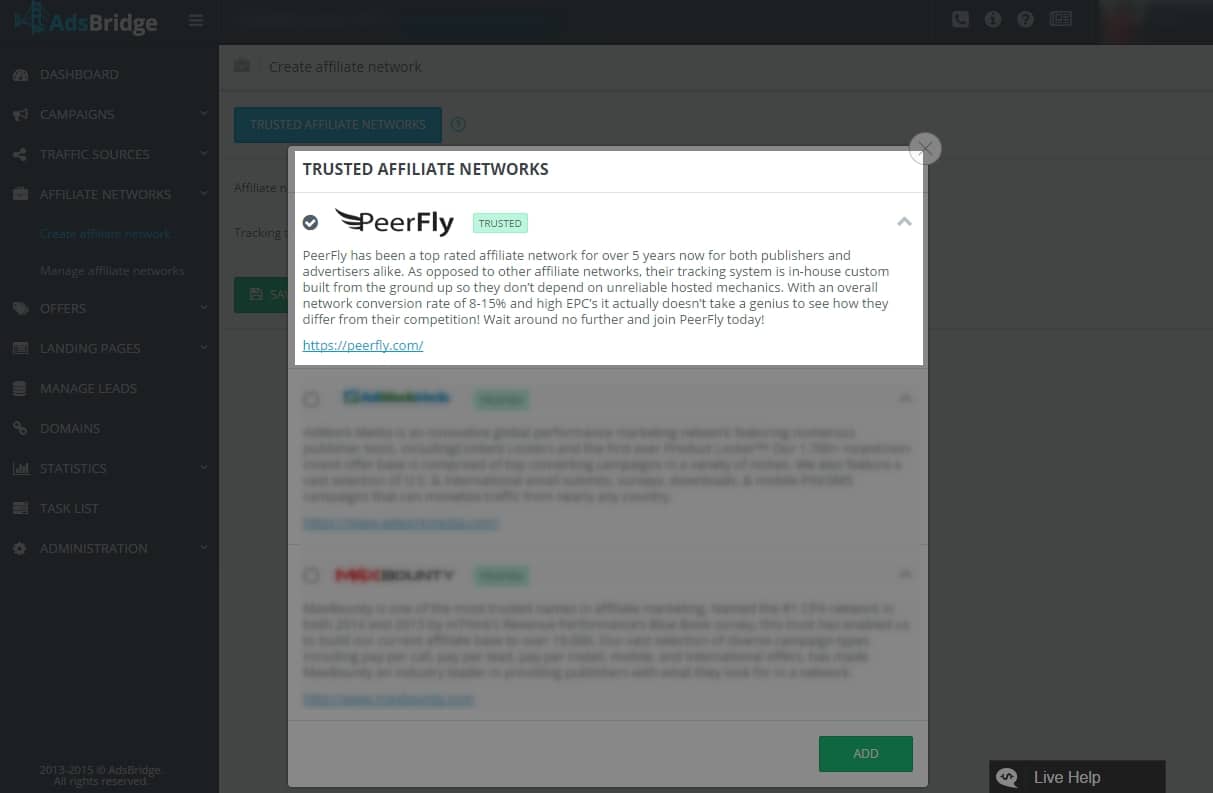 In the near future there will be a number of new features aimed to simplify the process of making your profit and achieving your marketing goals!
---
AdsBridge team