The Affiliate World Asia 2016 conference in Bangkok, Thailand is coming up fast!
With all those affiliates gathering in one place, there are bound to be some post-conference parties! To help you plan your nights in the Thai capital, our research team has organized a list of meet-ups, after-parties, and every other kind of gathering for your convenience!
*This list will be updated accordingly* ~Please feel free to comment with any additions~
Saturday, December 3rd, 2016: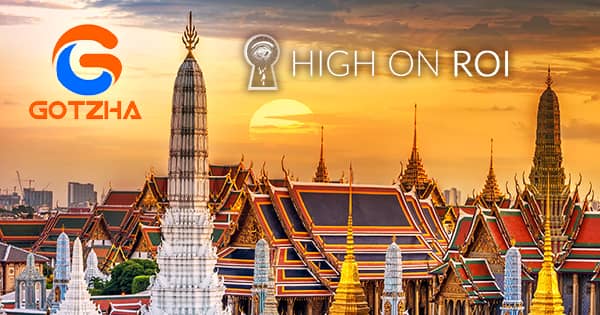 The local Bangkok affiliates will be hosting an exclusiv sunset boat party for those arriving to the conference a bit early. Get your tickets here: 
Sunday, December 4th, 2016: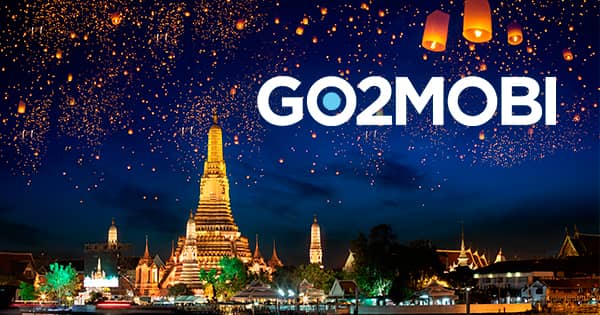 Go2Mobi will hosting a river tour from 2-5 PM.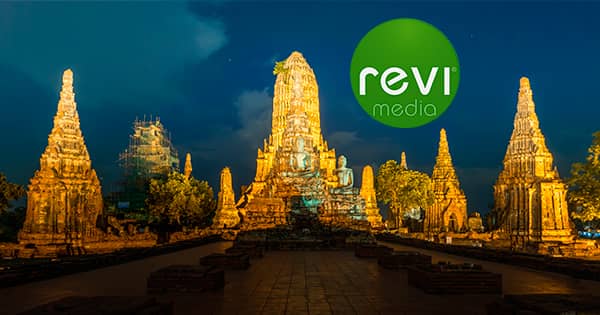 Revi Media is hosting a Pre-Conference Cocktail Party from 6-8 PM at Centara Grand's Rooftop Red Sky Bar. Here's the link to RSVP: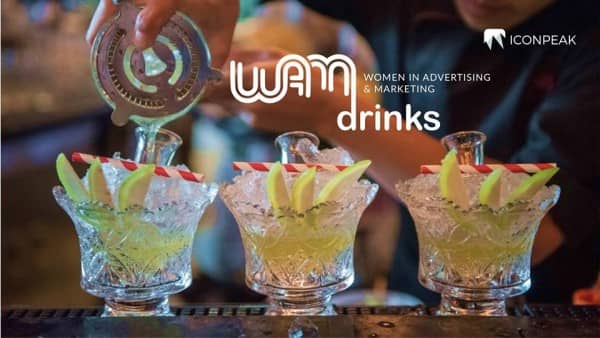 Women in Advertising & Marketing are having a meet up! Men are allowed to attend (as a +1!) this meetup at 1881 by Water Library from 6-8 PM.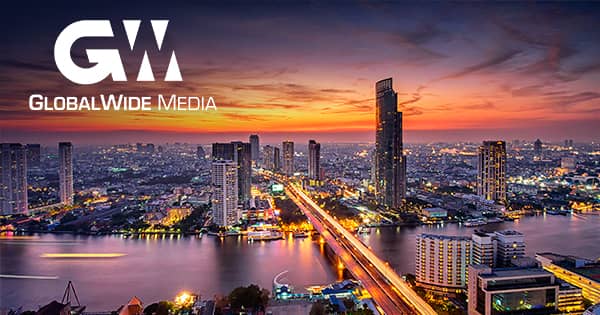 GlobalWide Media is also having a meetup from 6-8 PM at Roof 409 Bar & Bistro,
Mercury Ville, Chit Lom, Bangkok, Thailand !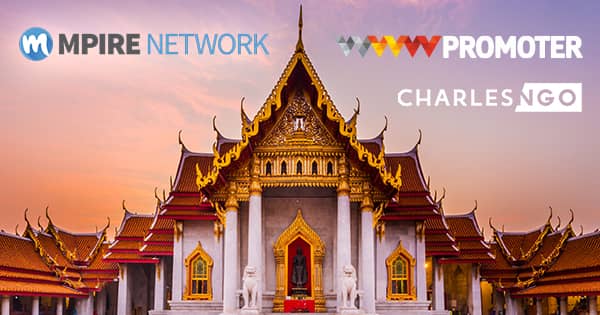 Charles Ngom, Mpire Network, and WWWPromoter are hosting The Siam Social from 8-10 PM in the Lotus Garden at Centara Grand Hotel, Floor 26.
Monday, December 5th, 2016:
Mobidea – Meet the Speakers + Drinks: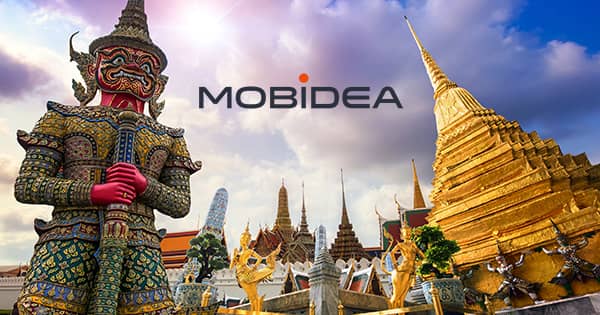 Mobidea, a diamond sponsor of AWA 2016 is hosting a get together with the speakers! It's going to be a rare chance to learn and network. It will be held at the Lotus Garden at Centara Grand at 7 PM.
Tuesday, December 6th, 2016:
Mobile & Native Networking Drinks: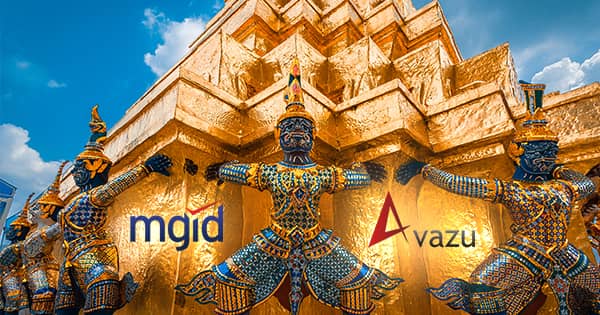 Avazu Holding and mgid will be hosting a networking drink gathering at 7 PM in The Lotus Garden, Centara Grand.
Everyday: 
STM guide: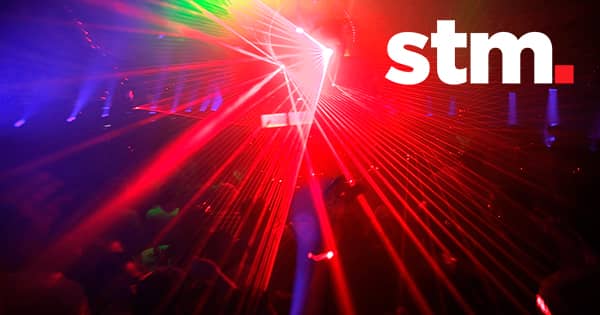 For the rest of your time in bangkok, STM has put up a post on Bangkok Nightlife!
Check it out here:  http://stackthatmoney.com/awanightlife/
We at AdsBridge hope you have a wonderful time in Bangkok! Network, chat, and have fun!
Make sure to set up a meet up with us here: https://calendly.com/awa16adsbridge/affiliate-world-asia-meeting
-The AdsBridge Team