The AdsBridge Research Team decided to investigate the most effective spy tools so that you, our users, could implement them into your affiliate journey and get an edge in your plans to scale your campaigns.
So let's start!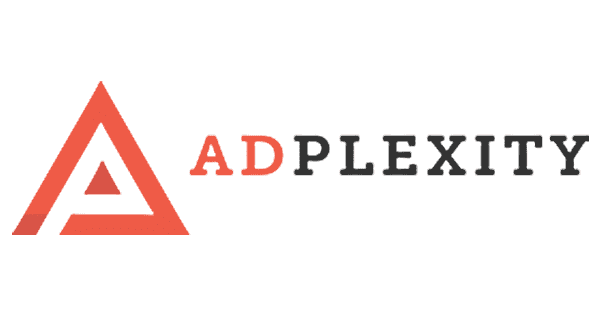 First place goes to AdPlexity, mainly thanks to users on affiliate marketing forums, and how they have recommended this tool with earnest.
There are two sides to AdPlexity – Mobile and Native. It allows you to search ads from over 100 top affiliate networks. Also you can find a successful landing page formulas and creatives. It's an intelligence tool that allows users to spy on in-application banners, pop-ups, and more.
Simply based on the rave reviews from the affiliate forums, we trust that this tool is bound to help you in your affiliate marketing plans. The pricing plan for Native Ads starts at $249/month, and $199/month for Mobile Ads.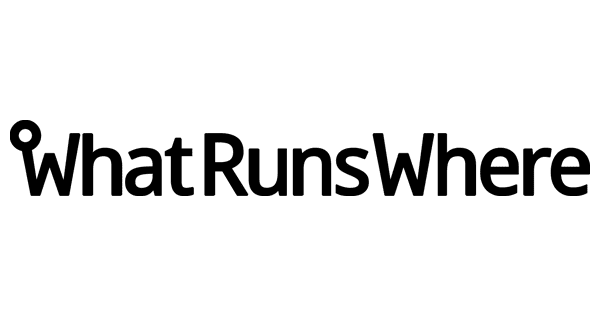 This is second on our list, because this spy tool offers in depth information on the competition's advertisements, and leverages that data into an easy-to-understand presentation. The data on WhatRunsWhere is always current and up-to-date. They even offer backdated information for up to five years.
With having personally tested this tool, our team can guarantee that the information they provide is useful and intuitive. Their basic package starts at $175/month, but you can try it out for three days for $1.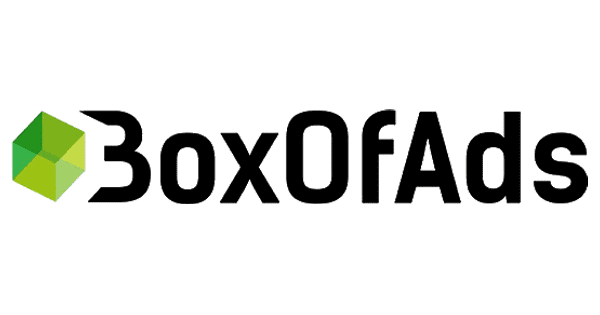 BoxOfAds is a tool for PPV and display advertisers. It will assist you in finding ads, landing pages, networks, and advertisers.
The recent ads and recent landing pages feature offers up-to-date information. The layout is user friendly, and the video introduction guides offer great insight into the product. The basic payment plan begins at $147/month, with a $1 three-day trial for the Professional payment plan.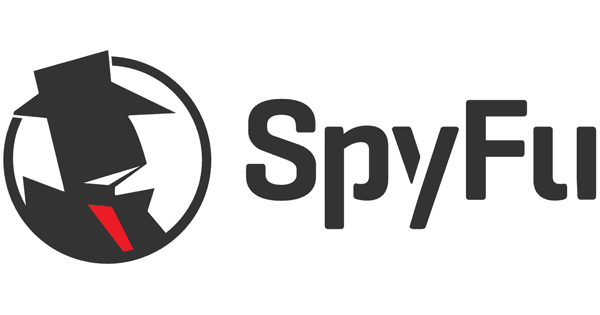 This is a spy tool aimed at keywords. The basic amount of information it provides can be quite informative with global search rate and click through rate being among the results.
Spyfu also possible to search URLs, and gives a general overview of how much organic traffic it is generating, as well as how many paid keywords the URL utilizes.
These basic functions are provided free of charge, but there is a paid option available starting at $79 a month, offering more in-depth data results.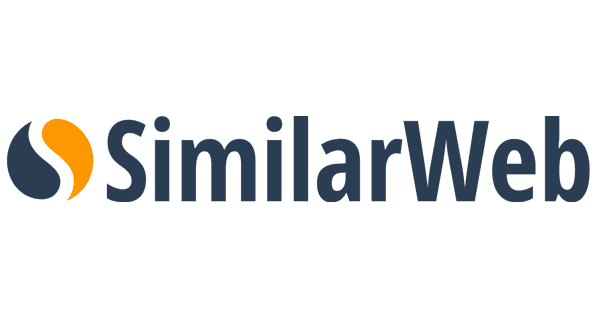 Last but not least is Similarweb. This is not a spy tool per say, but it provides valuable information that can be used for competitor research. This tool also has a specific angle, but instead of keywords, it places its focus on traffic. After entering a URL, Similarweb provides an overview of the site's estimated visit count, estimated time of visit, page count per visit, traffic source (direct, referral, email, etc.), country from which the traffic arrived, and much more. This overview provides more than enough information for a peek into your competitors' activities.
The support team is responsive, and will set up and walk you through a demonstration of all of Similarweb's capabilities. It's free, but limited to some options. Their basic pricing plan begins at $199/month.
Whether it be free or paid, using spy tools is extremely helpful in getting a view of what your competition is doing. With this information, you can optimize your advertising campaigns accordingly. Using these methods and these tools, you can be sure to make a larger impact with your ads.
You know your competition is doing it, so why shouldn't you?