Tracking solutions of all types share the same basic functions. These mutual features are a part of the essential tool that is called tracking. Each solution allows you to test campaigns, split test offers, and analyze statistics. So what sets us apart from the rest? Our Research Team has broken down our exclusive features, and we are here to share them with you!
Landing Page Editor: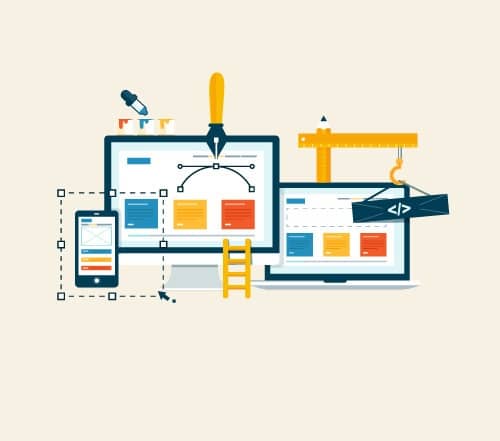 With our Landing Page Builder, you are not only able to upload your self-hosted landing pages, but create your own. We offer two options of landing page creation. The first is a blank landing page creator, that allows you to create and edit any landing page you can think of. The second option is your access to our pre-made landing page templates. You simply click on the template of your choice, and edit it to your liking. All landing pages created within our system are hosted with us.
Automatic Optimization:
Our Tech Team has created algorithms which allow your campaigns to be automatically optimized! These algorithms are able to discern the best performing landing pages + offers, and in turn direct more traffic their way. This can help take some of the stress off of manually checking and adjusting each and every one of your campaigns!
Multi-User Access: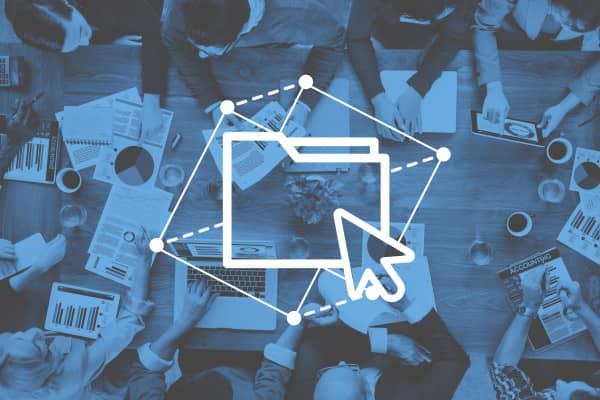 With our Multi-User Access feature, more than one user is able to access work under one account! Each Multi-User Account gives users to enable or disable permissions for editing or viewing data within a specific campaign/project. This feature works great for teams.
Daily Capping: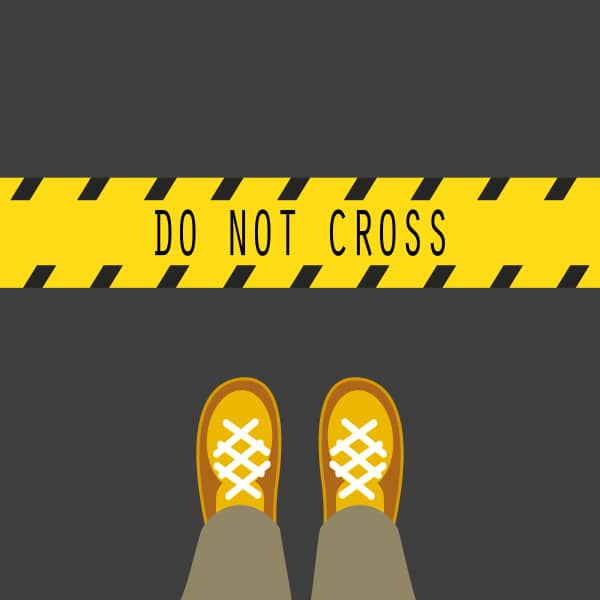 This feature prevents your campaigns from going over the pre-set lead limit. This can save you money, and opens up the possibility of sending your extra traffic to another offer.
Unlimited Custom Redirect Domains: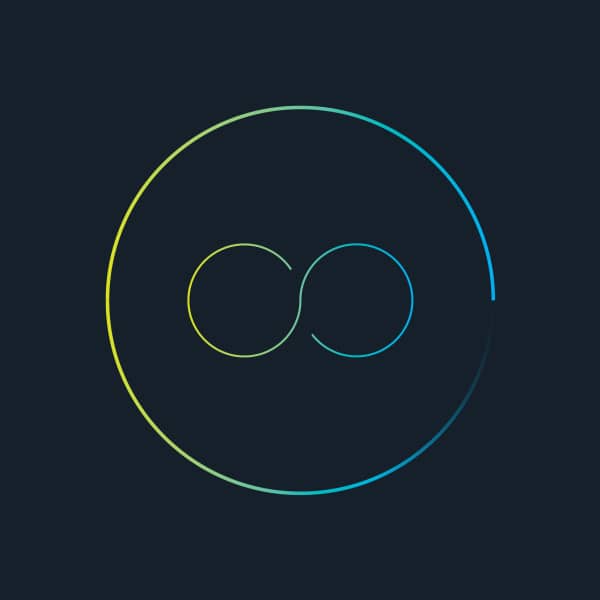 AdsBridge offers you the ability to purchase a custom domain within our system. In addition to this, you are able to add and use an unlimited amount of custom redirect domains!
Highly Responsive Support: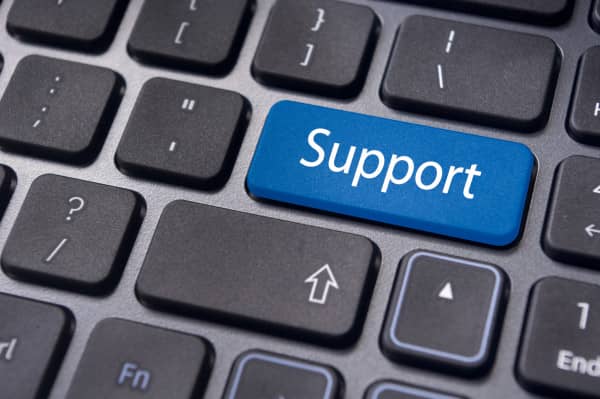 Our technical support team has been praised for their quick response time and over quality of their assistance. We know our product in and out, and can help you through any question you may have. You can reach them at support@adsbridge.com !
With all of these special features, you are bound to increase you efficiency and your bottom line.
Have a productive Monday, everyone!
-The AdsBridge Team