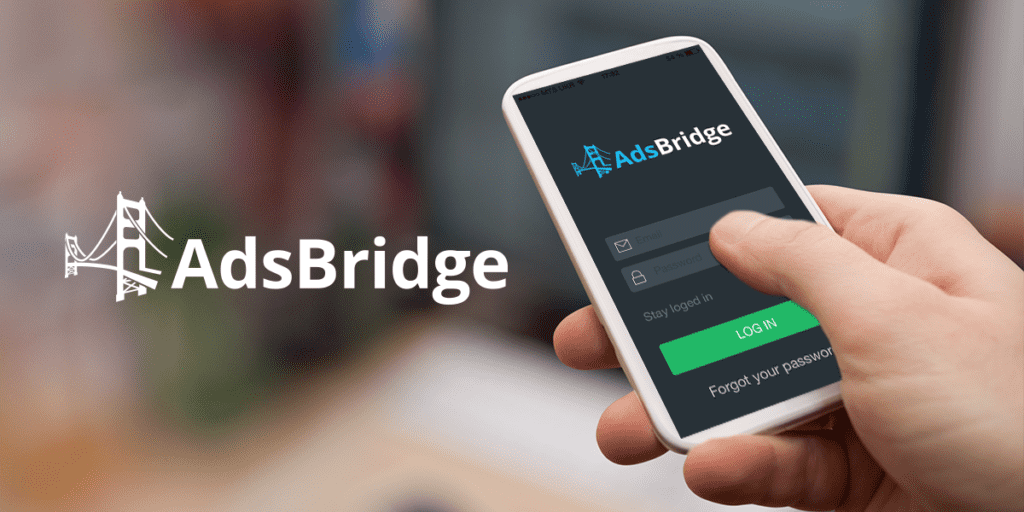 Welcome to AdsBridge brand new traffic tracking mobile app!
Welcome to AdsBridge completely brand new traffic tracking app for iPhone and iPad.
AdsBridge Traffic Tracking is a mobile affiliate application for tracking all the available campaign statistics in a few taps wherever you go. You can install AdsBridge iOS App to enjoy the convenience of all-in-one traffic tracking solution. It's really helpful to stay informed while running your mobile ad campaigns: whenever anything requires your immediate response, the system will notify you.
Alex Omelianovych, the chief operating officer (COO) at AdsBridge, says: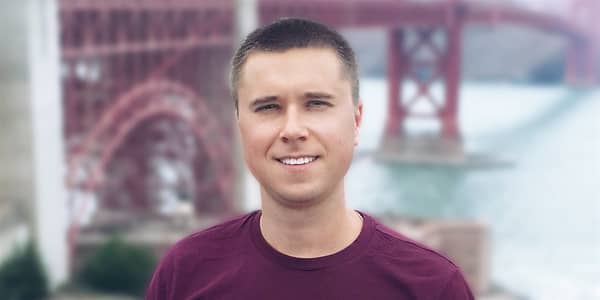 "Our goal with this new app, available now through iTunes, is to give our clients, performance marketers, unparalleled access to all their mobile ad campaigns stats live on their  phone without tying to their workplace! Feel free to send us your feedback on the app. It will help AdsBridge team with a further improvement of the application."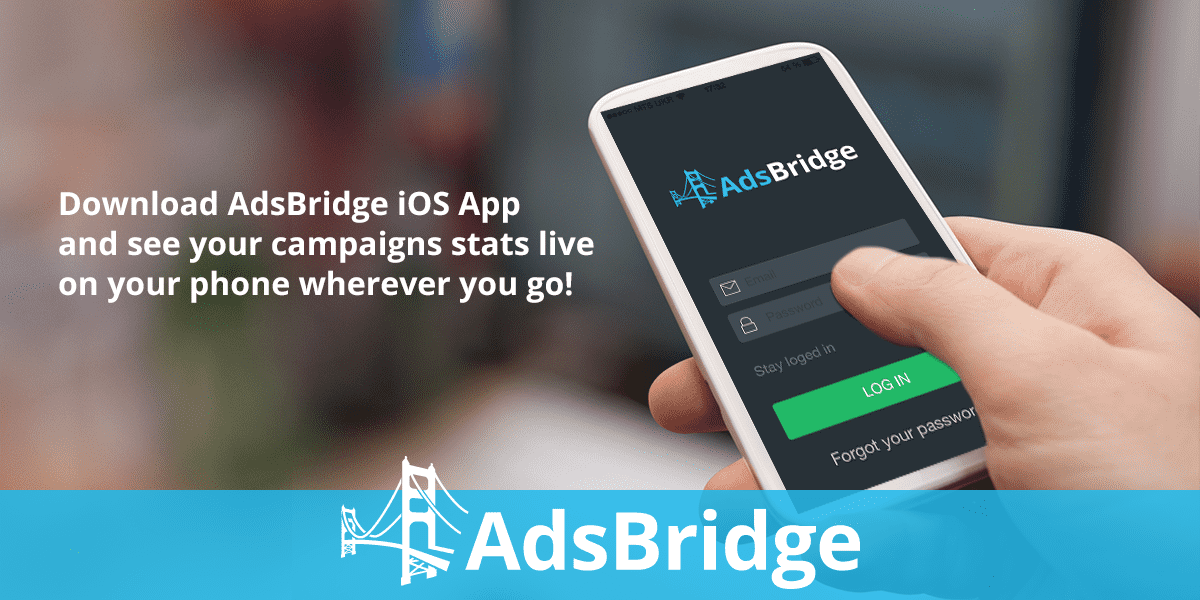 Available now from:  App Store