AdsBridge is a modern SaaS tracking solution and just indispensable tool for affiliate marketer, media agencies, networks, and for all those people dealing with online marketing.

The AdsBridge Team never stops improving the functionality of the tracker, ensuring that the users' work is more productive and efficient.
In this article, we will talk about our TOP features that not all of you know. They simplify the life of each affiliate, increase efficiency and open new opportunities.
Take your sit, it's gonna be interesting!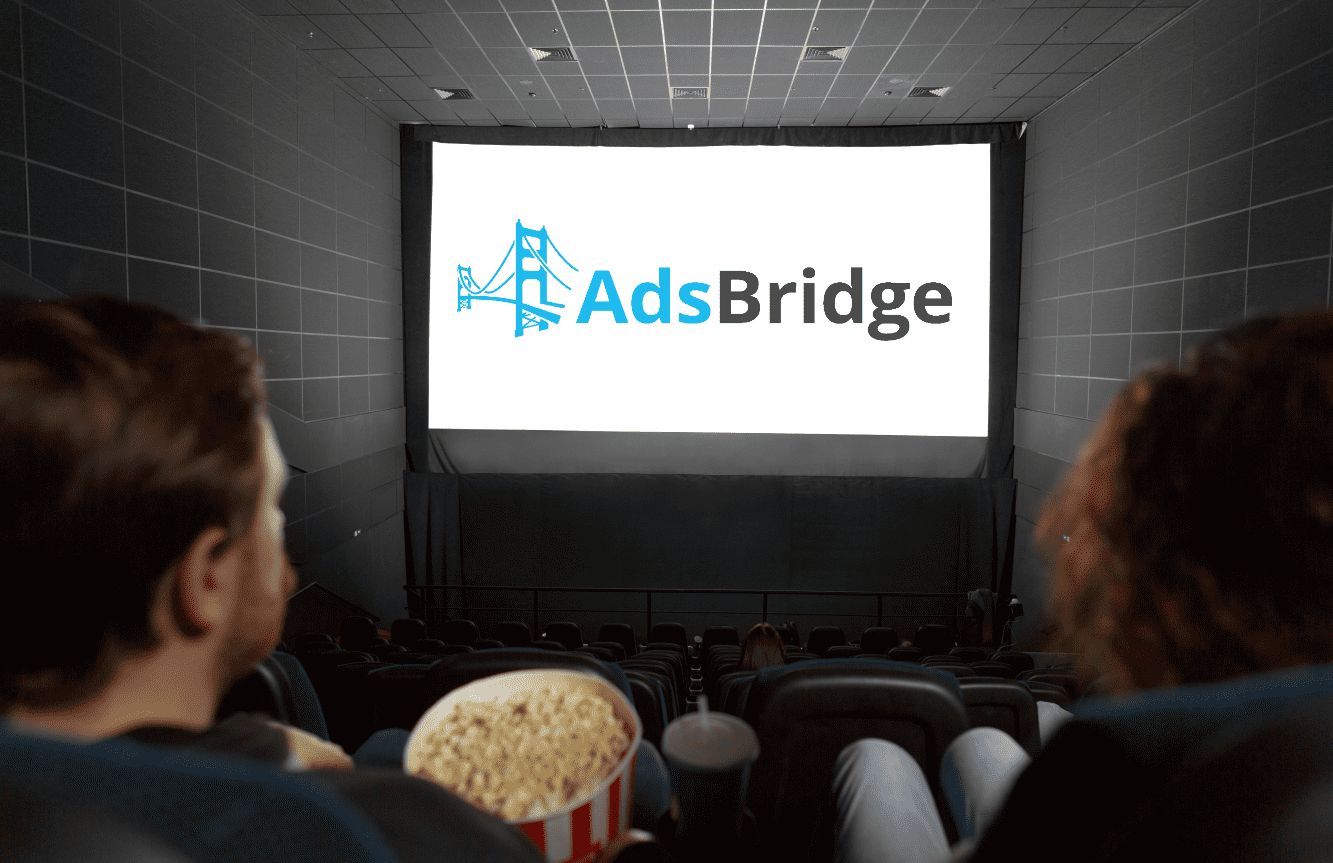 SAVE YOUR TIME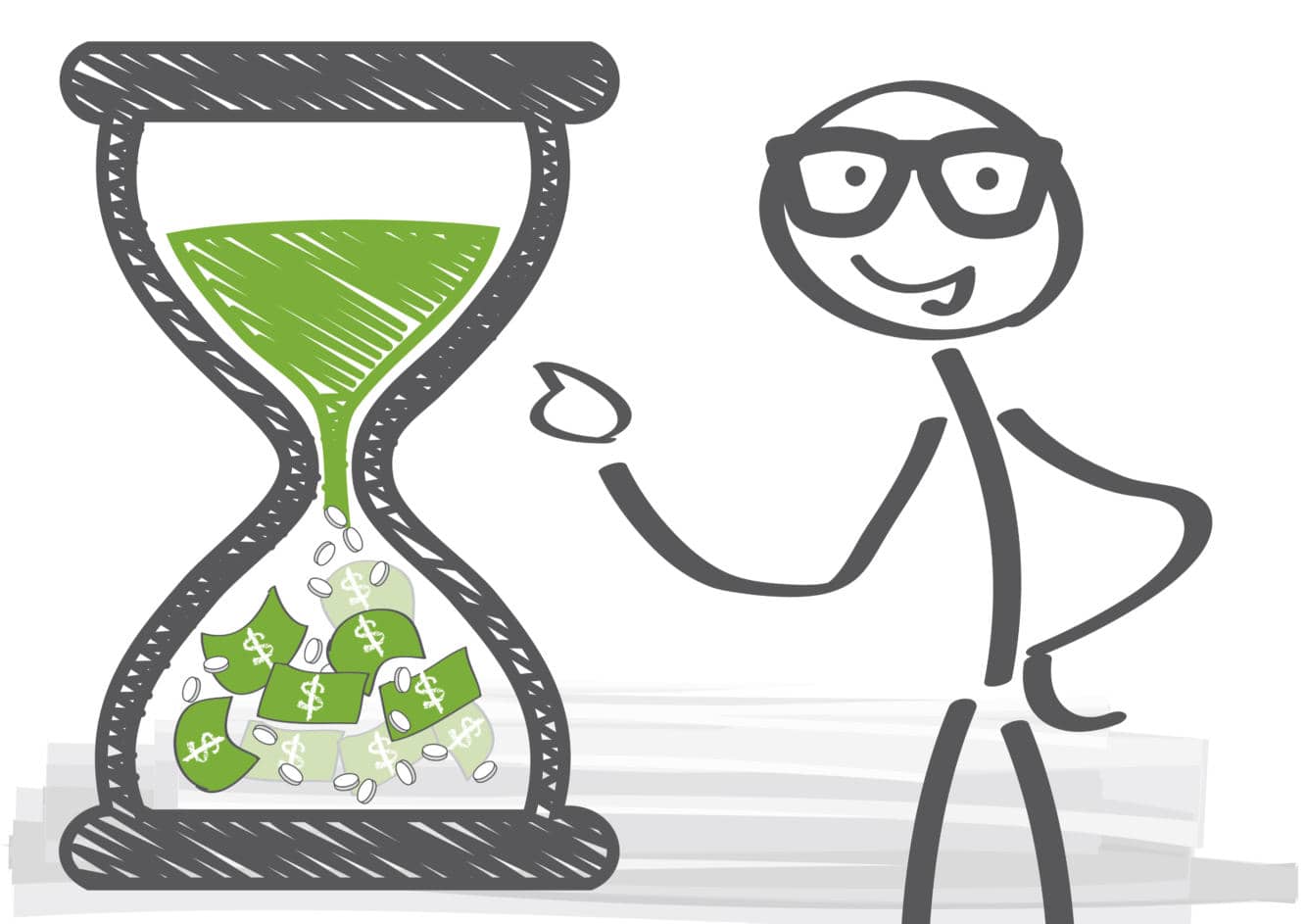 Automatic campaign transfer from Voluum
Due to the numerous requests of our clients, we've finally created a service that allows you to transfer all your settings from Voluum (campaigns, offers, landings, traffic sources, affiliate networks) to AdsBridge. You don't have to waste your time, we'll do that for you!
Interested? Click here.
Batch actions with offers and landing pages
What does this mean? You can simply delete or replace selected offers and landing pages in all campaigns and flows in a couple of clicks.
This long-awaited function allows you to make the deletion and replacement of your offers and landers hundred times faster than before.
Sounds cool? Find out more…
Multiple

offer

s

and landing creation via CSV
In order for you to work more productively and save time on creating offers and landings, AdsBridge lets you download a full list of offers and landings via CSV file to the system in one click.
All you have to do is to create a CSV-file according to the presented template in the system and upload it.
Boom! It's done! Speed up here!
NEW TRACKING POSSIBILITIES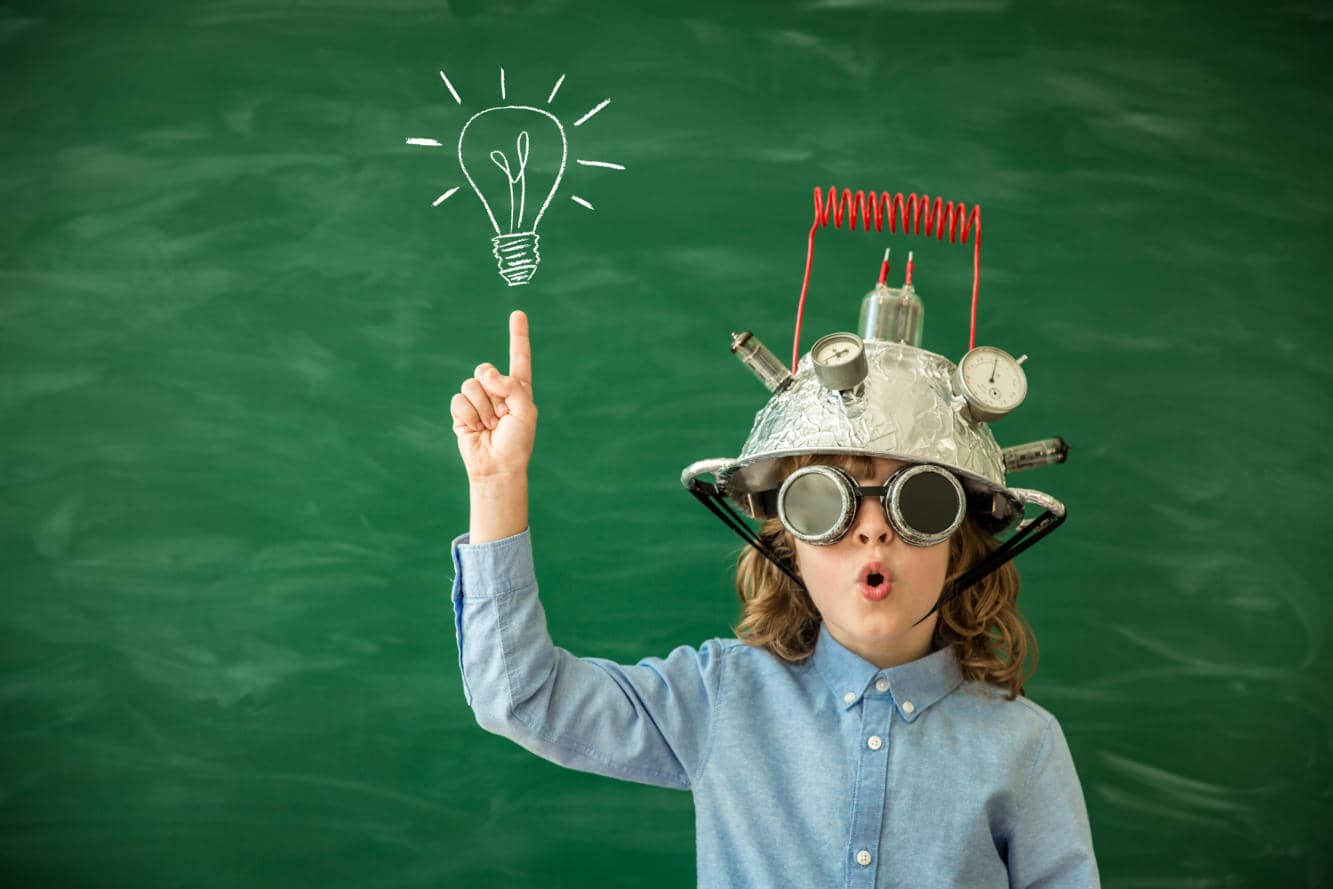 Organic traffic tracking
If you need to use such traffic sources as AdWords, MyTarget, Facebook, etc. that strictly prohibit redirects and can ban your links right away, then the use of traditional tracking solutions can create some difficulties when launching campaigns. But don't give up on these profitable traffic sources. With AdsBridge, it's no longer a problem! You can send traffic to your lander without additional redirects while enjoying all the tricks of working with TDS: distribute traffic according to specific parameters, create split tests, pass values in tokens, and then see all the necessary statistics.
And in addition, this is an excellent tool not only for those who purchase traffic for their own landing page but also for those who attract organic users (it was called 'organic traffic tracking' for a reason).
Wanna try? Do it!
Bot-Filter/Script for filtering the moderators
Tired of bot traffic? We fully understand you. It causes too much headache nowadays. Here is a solution for you – Bot-Filter on AdsBridge! Set up rules to filter traffic and detect bots in your funnel. What's next? Depends only on your imagination…
If you want to show a different content for traffic with specific characteristics, our "Magic script" can help.
Proxy detection
It's not a secret that everyone wants to have the most accurate information about their traffic. And we up for it!
On AdsBridge, we can easily track proxy traffic and redirect it to alternative funnels, which will protect your offers from curious researchers and scammers.
It's worth a try! Learn more about it.
STATISTICS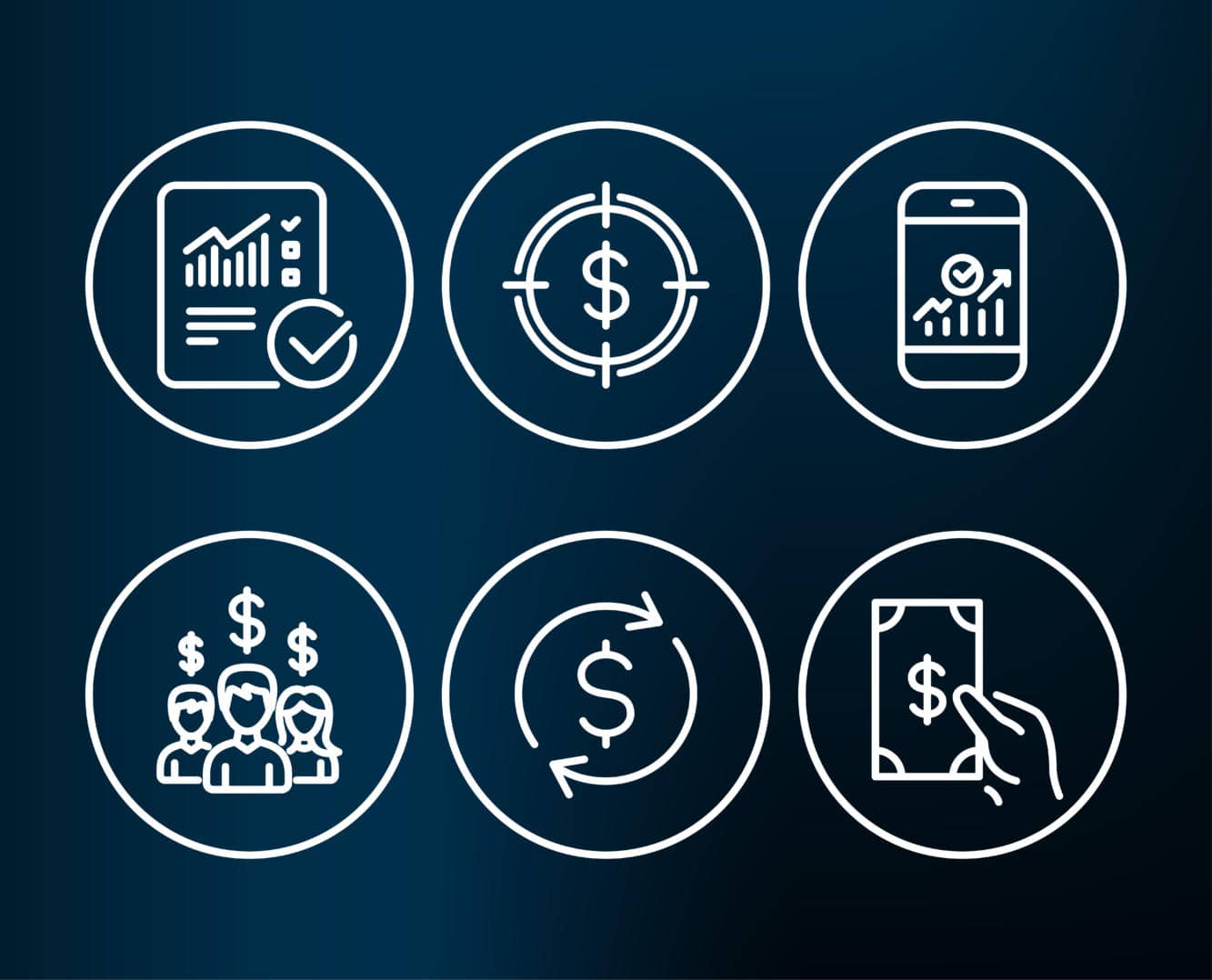 Edit conversions
Sometimes conversions come with a wrong payout amount. It can be a real pain because the statistics becomes incorrect and loses sense. We have a functionality that allows you to fix this information.
Go edit your conversions!
Multicurrency
Evidently, if you have offers with payouts in different currencies, it can be terribly inconvenient. It causes confusion in statistics and takes a huge amount of time to put things together. Now, AdsBridge allows you to use multicurrency. You can choose the payout currency for each offer and then view statistics in the currency you choose.
It's really convenient! Read more here.
СONVENIENCE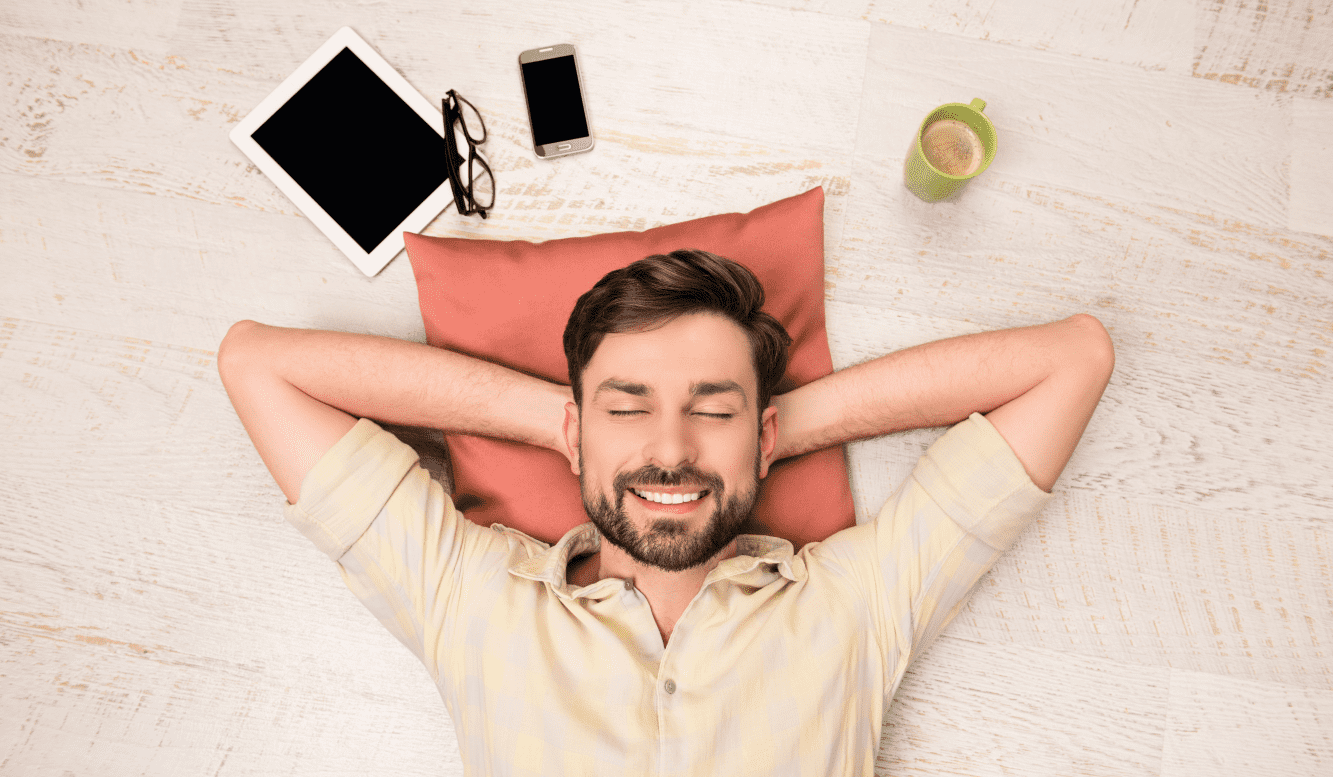 Notes
Don't forget to send a report, buy milk, pick up kids from school…
We constantly write notes just to remember something important, so why don't we do that while tracking? We should definitely!
To make your work more productive, convenient and structured, we created notes. Add notes to your campaigns, offers, landers, traffic sources and affiliate networks.
It can really ease up your life if you work solo or in a team!
Note: don't forget to test notes at AdsBridge!
Automatic path optimization inside distribution rules
It's not a secret that everyone wants to optimize their campaigns in order to increase their effectiveness. Strikingly, people still do it manually. With an automatic optimization on AdsBridge, you can make your campaigns more profitable and efficient without time-consuming analysis of statistics. Let the system do it for you.
Set it up and go relax!
BONUS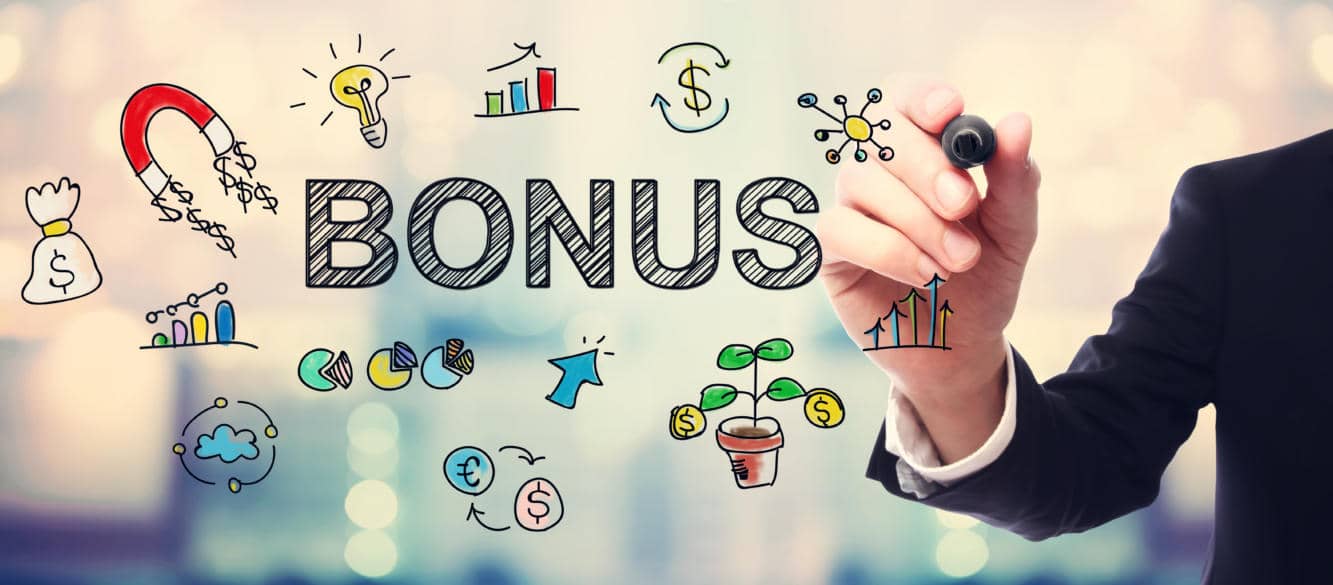 OneLink
Everyone dreams to start their own business. AdsBridge brings you closer to your dream!
We provide you the tool that can help you start your own business today!
OneLink –  build a unique smart link platform based on AdsBridge. It's a big step towards a profitable business. Order the installation, add offers, start attracting affiliates to your own traffic–to–cash converter.
In this article, you've read about AdsBridge features that can make your work more convenient, efficient and productive. But that's not all that we can offer!
We still have a very impressive set of functions that you'll surely find useful and efficient for your business development!
Work efficiently! Work with AdsBridge!