February 2nd, 2015 | Max
Another Affiliate Summit has come and gone. No doubt, one of the best and the most anticipated events  in affiliate industry was the Last Free Workshop by Charles Ngo,
where more than 800 lead representatives online marketing world gathered together for a great seminar.
The Seminar was an inspiring experience for all who took advantage of this opportunity. It was a perfect chance to learn about running adult and mobile, get tons of knowledge bombs shared on ads, angles, landing pages, optimization, what's hot in 2015, and much more…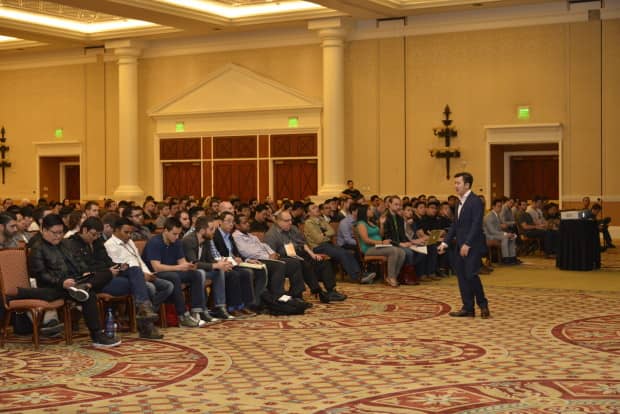 Our huge thanks to the living legend of online marketing – Charles Ngo. We were really proud to sponsor such an incredible event!
Thanks you, Charles!
Special thanks to all who took time to attend. Talking to such a big audience was a challenging experience indeed.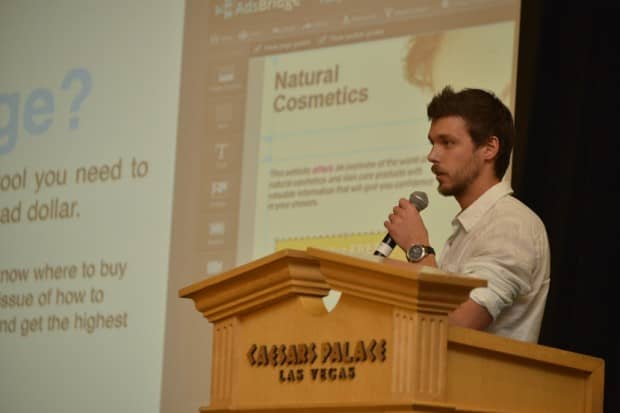 Meeting a bunch of guys who already use AdsBridge was a pleasant surprise. Thank you for stopping by to discuss the future of tracking – you are the ones who move it forward!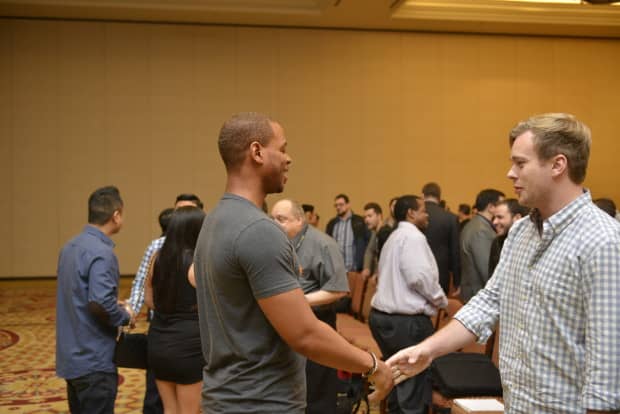 Were you at Affiliate Summit East? What did you think of the event?
We'd love to get your feedback in the comments below.