From fledgling startup to a growing company, AdsBridge is proud to say that we have reached our fourth year serving affiliate marketers, media buyers, and advertising agencies in over 160 countries!
Where did we start?
The idea for AdsBridge arose in 2013, when our CEO – Alex Omelyanovich was working with traffic, and realized that he had no quality or useful analytics tools as his disposal!  This began the long process of creating a product, and etching out our place in the market.  
We've gone into the AdsBridge Archives to show you our first plans, logos, and website! Enjoy!
Our birth certificate: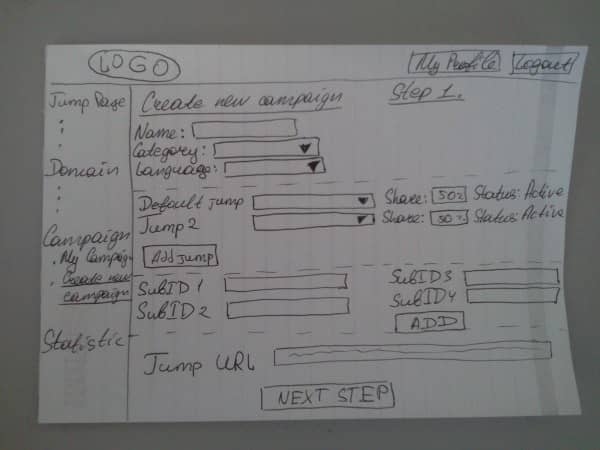 See the word 'LOGO' in the top left-hand corner? We've even updated that over the course of these last four years!
Old versus new: 
As you can see here, we've kept the color scheme roughly the same, with the color of the bridge and the 'Ads' in AdsBridge staying the same. The new logo has a more modern feel to it, and we are happy to use it still.  So what about the website itself, you ask? It's evolved too!
First launch: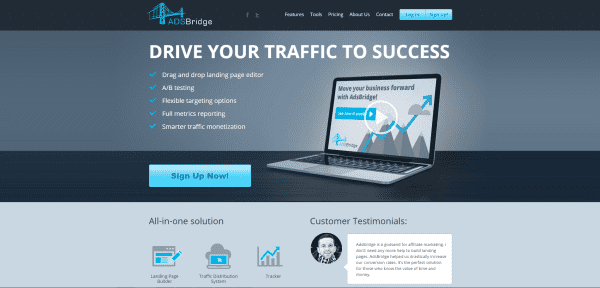 Relaunch: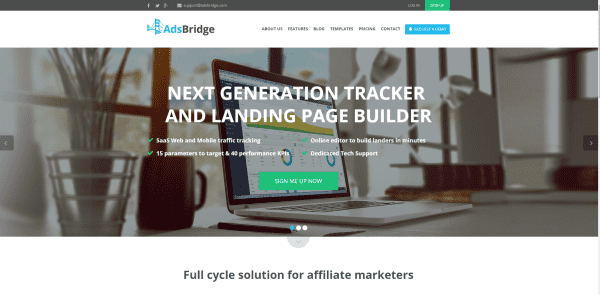 Our look isn't the only thing we've updated! We have consistently updated our platform to keep up with your needs! Since our beginnigs, we have added tons of new features that help you increase your campaign efficiency.
Features:
Since our release, we have added new tools such as Automatic Campaign Optimization, Landing Page Templates, Flows, Split Paths, Daily Capping, Multi-User Access, and our Smart Link Toolkit! Our list of features grows all the time, so make sure to keep up to date here! The AdsBridge Team has grown too!
AdsBridge Family: 
As mentioned above, the AdsBridge Team began with Alex Omelyanovich (pictured below with the checkered bowtie). He worked alone for the first year of the project, but since then, our team has grown!  We now have over 25 people on the AdsBridge Team: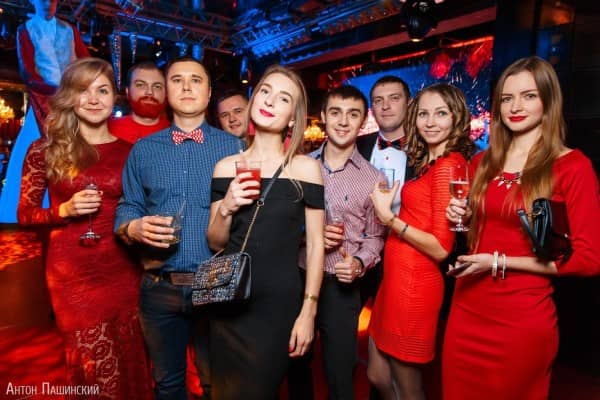 We started small, and continue to grow. We innovate, and implement our users' requests into our development plans. You, our users, are the reason we work so hard!
Thank you!
-Your AdsBridge Team