AdsBridge Fans!
It's that time of year again. The largest sporting event and most watched television event in The United States is finally here! With an average television audience of over 100 million, you could say that the Super Bowl is a very American holiday. As with all holidays, the AdsBridge family wants to wish you all a Happy 51st Super Bowl!
The AdsBridge Research Team has collected a list of some fascinating Super Bowl facts for your enjoyment.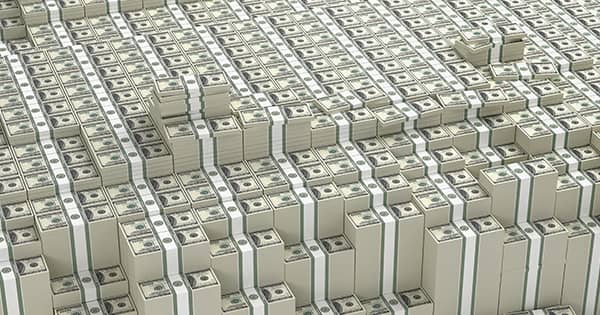 A 30-second advertising spot on the commercial breaks of the 2017 Super Bowl cost an average of $5.0 – $5.5 million dollars!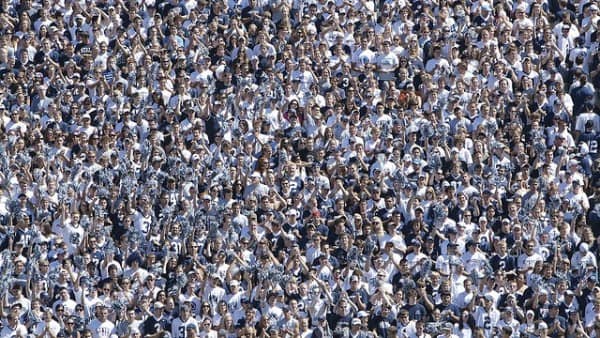 The most watched television show ever was the 49th Super Bowl between the Seahawks and the Patriots. The game received 114.4 million viewers!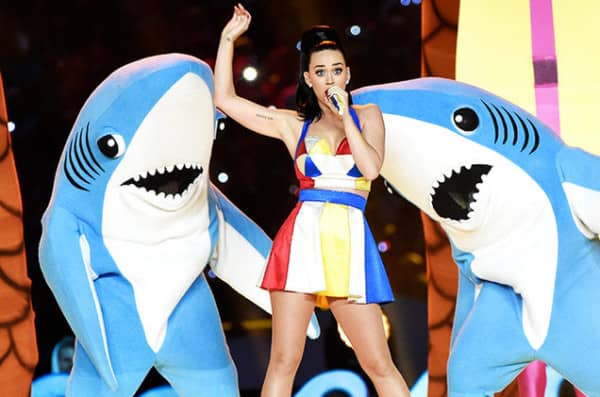 The 49th Super Bowl Half-Time Show with Katy Perry received more views than the game itself with 118.5 million people who watched.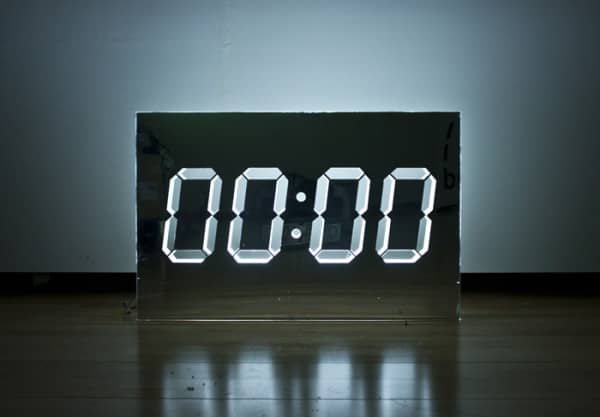 There has never been a game at the Super Bowl that has gone into overtime.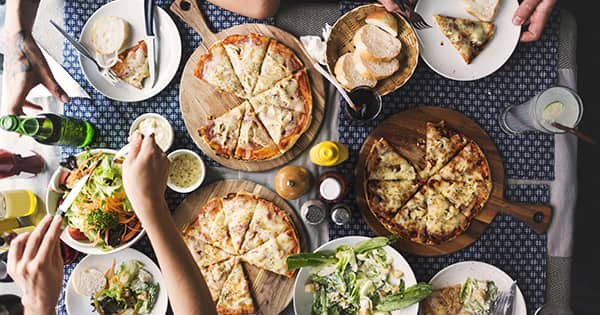 After Thanksgiving, the Super Bowl is the second largest day of the year of food consumption by Americans (instead of turkey, pizza is usually the main course).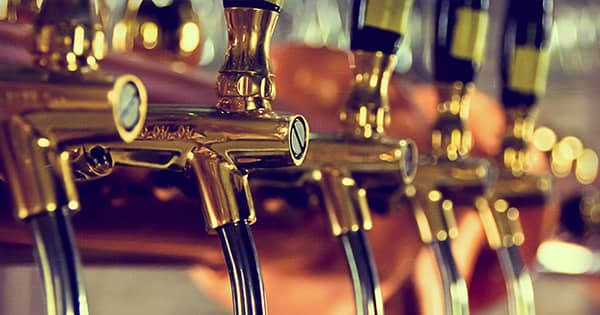 The sale of beer during Super Bowl week increases by an average of $18 million dollars!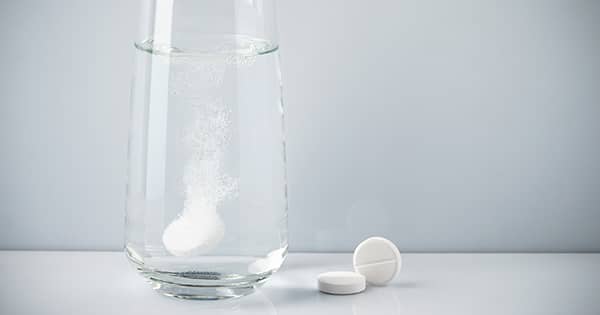 The sale of antacids will rise by an average of 20% on the Monday after the game.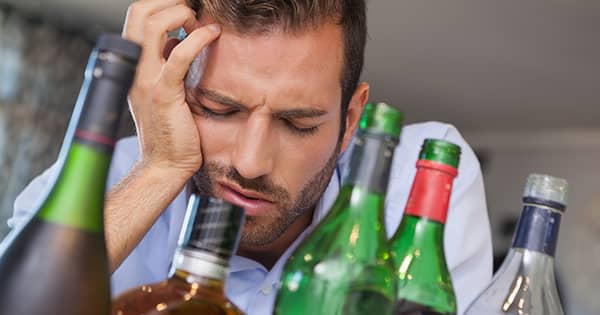 6% of Americans will call in sick on that same Monday.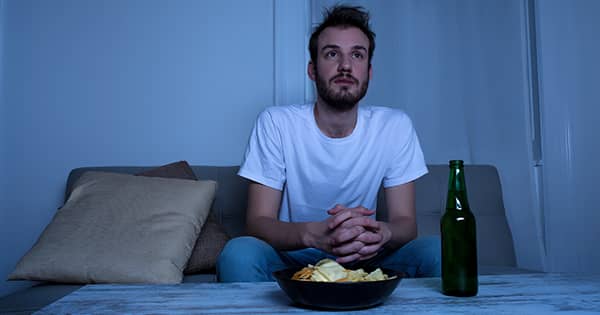 5% of viewers watch the game alone. 🙁 
The best way to watch the game, in our humble opinion, is at home on the TV with chips and salsa, beer, el royale casino and friends.
Don't let those 5% watch the game alone! Invite everyone you know, and make it a great day.
Who are you putting your bets on? Let us know!
Have a great Super Bowl Sunday, everybody! Cheers!
-Your AdsBridge Team