Hey everyone!
Summer is moving on, guys, #summertime_sadness, #august_slow_down… Dash it all!
AdsBridge is about to attend 2 massive affiliate events that kick off this September. Don't miss out, come with us!
Despite our tight-packed schedule, we go all-out to enrich our platform with brand-new solutions. This time, AdsBridge will proudly announce our range of stellar first-of-a-kind features:
Following the industry revolution, we moved it up to a whole new level with fully-customized publisher interface by AdsBridge.
Gain enterprise-level of control. Automate marketing optimization through API integrations.
Combine the best of both worlds. The very first hybrid tracker with all smart cloud features and secure self-hosted data storage.
Rotate and tweak banners in one cloud using your data insights that directly result in higher ROI.
We'll spill the beans and let you peep into the details.
And now, get ready to know what this buzz is all about.
September 8 – 11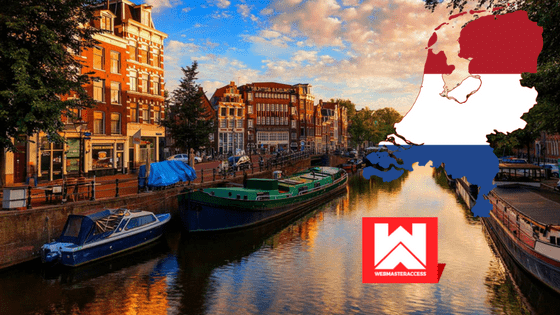 Yeah, that's right, AdsBridge's going to Amsterdam! FTR, WebMaster Access'17 is one of the 'most wanted' trade shows in adult niche. You come here for:
♦ efficient networking with the world's leading affiliates
♦ tons of educational workshops and seminars
♦ kick-ass after-parties
Just imagine, GayVN Happy Hour, GFY Party, Leather & Lace Party… And, TBH, you'll never doubt your visit to this event. ☺
Fill in the gap between speeches and come over to talk with us.
September 13 – 14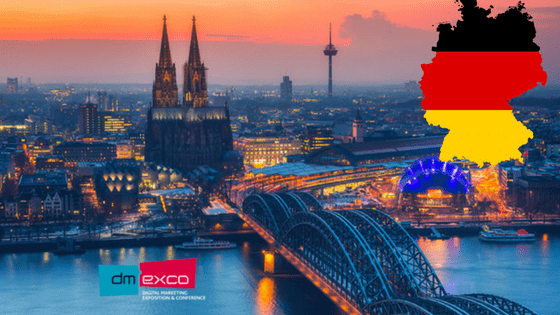 Germany sweet Germany… What we like best about DMEXCO is their tight-knit program, stellar planning, and tons of helpful marketing tips! This time, their exhibit hall is welcoming 1013 participants and over 570 speakers from around the globe. BTW, the traditional VIP-events (Cologne Club, Cologne Breakfast, and Pure PARTY, duh) will surely leave a warming afterglow.
If you're up for having a small talk, meet us halfway to one of the parties!
Book a meeting:
See you there!