Join AdsBridge at AWE conference in Berlin on 18-19 July 2016.
We will be there to discuss innovations, trends, verticals, opportunities and much more. Stop by the BOOTH 16 in the Basement (zone 4).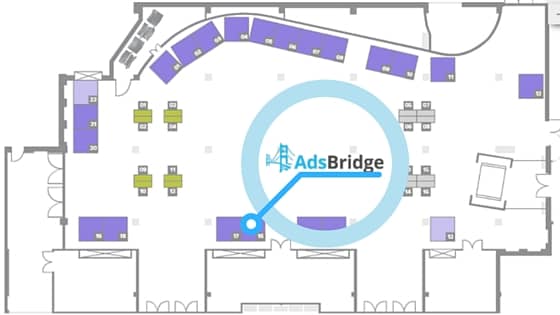 What will be there?
More than 2,500 affiliates from all parts of the world will gather in one of the most vibrant and inspiring parts of Berlin —the BCC (Berlin Congress Center). Get directions here.
Prepare to listen to the top industry leaders who will share their freshest insights and invaluable knowledge on affiliate marketing.
Meet face to face with awesome companies and enrich your experience. Take a chance to speak with our CEO Alex Omelianovych and head of development department Illya Melnik. Book a private meeting.
Speakers
Get inspired by the list of the most influential industry leaders from around the world.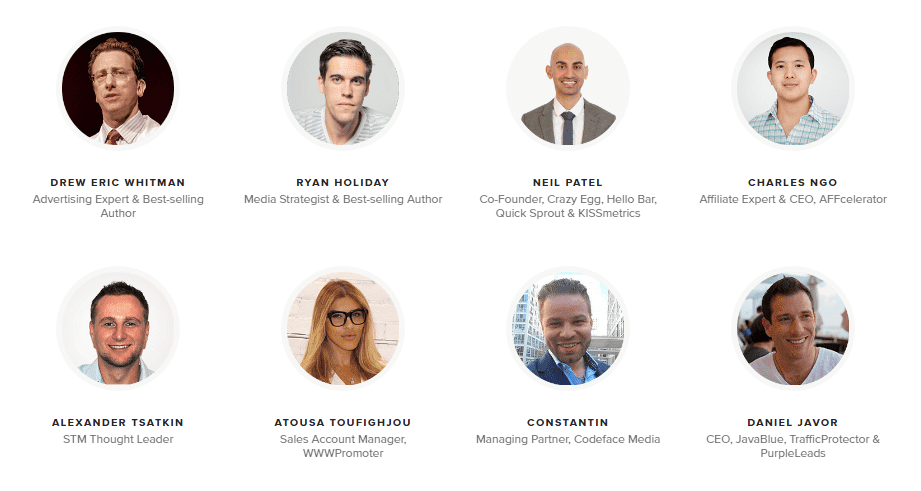 Among them: Ryan Holiday, Drew Eric Whitman, Neil Patel, Charles Ngo and lots of others. Check out the whole list of speakers right here! 
Get instant navigation with the official AW App for IOS or Android and stay updated during affiliate.
Get a ticket for free!
If you want to get to AWE 2016 for free, don't miss a chance to participate in the contest from Charles Ngo & STM. Get full information here.
Hint: Before leaving to Berlin make sure to turn on AdsBridge auto-optimization. Have fun and hang out with your friends, while we take care of your traffic.
Bis Bald and See You in Berlin!