Here at AdsBridge, we believe that success is not just about clicks and the number of clients in a database. More importantly, it's about people who are on the same side as you. For the past year, we've established reliable relationships with many businesses, and today, we'd like to introduce you to our new friend Attriboost – a mobile apps tracking and attribution platform.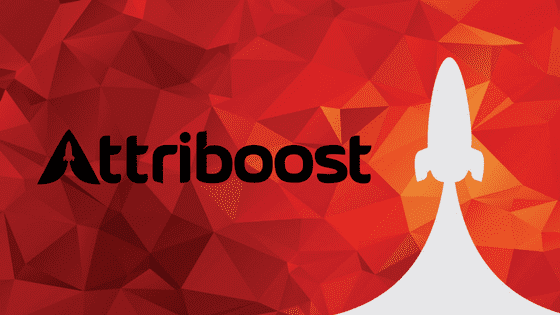 This
robust
tracker enables app marketers to track and analyze data across different devices, phones, and watches. The platform provides extensive data on app performance and app-users' activity. It is beneficial for app publishers who want to track user acquisition, and app developers who develop apps for other companies.
Attriboost

helps you optimize your mobile media spend, track performance metrics, and attract loyal users by analyzing in-app activity.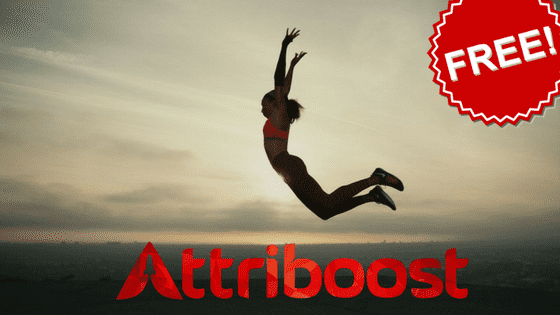 There
are similar
solutions on the market. So why Attriboost you ask? Quite frankly, because
it's totally free
. Now if you still think there are pitfalls, we must disappoint you.
Attriboost offers a scope of features at no cost to you:
Android and iOS tracking across different mobile devices

Detailed data, cohort analysis, and LTV reporting

Support for tracking of various types of downstream events

Data safety as well as secure access to it via API
The system fits basic tracking needs as is. In the near future, the Attriboost team plans to launch paid features, but they will be optional. You still will be able to use this app's tracker without investment, as a complement to the AdsBridge platform.
Attriboost

is a time-tested tracker that does everything you'd expect. Visit their website to learn more, and give it a try today! 
-The AdsBridge Team