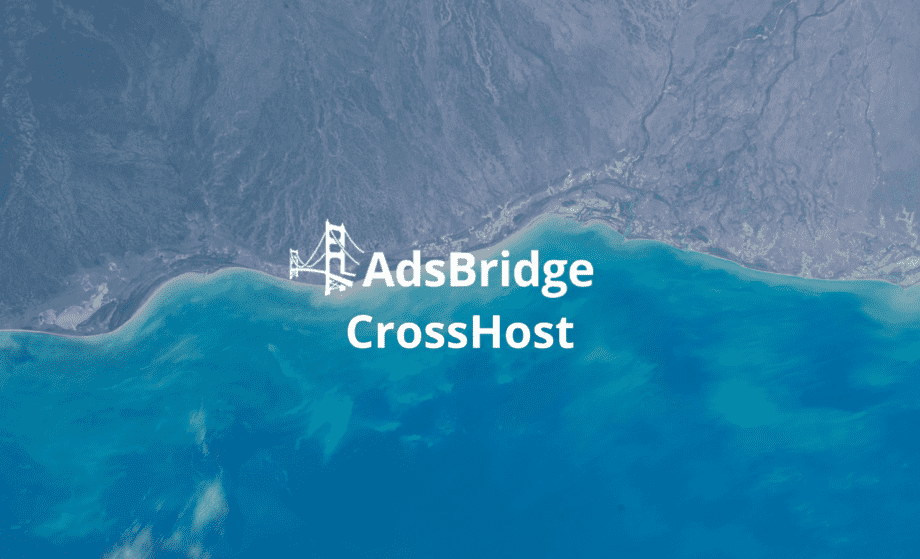 CrossHost – The Optimal Tracking Solution
SaaS or Self-hosted?
That's NOT the question anymore! The 'SaaS vs. Self-hosted' issue regularly arises among affiliates. And instead of getting into a debate, we thought we'd better bake this hot potato. We took the sweet benefits of both, mixed them up, and came up with a 'tasty' hybrid tracking solution – CrossHost!
What is CrossHost
Basically, those who use self-hosted trackers often face the problem when scaling ad campaigns and running bigger volumes of traffic. Because it requires extra expense, and there might be shifts in the system operation which affect campaigns' performance. That's just a few reasons why affiliates turn to SaaS. Now, CrossHost is designed in such a way that the tracking is done on SaaS platform but the data along with statistics is still stored on individual servers. Sounds peachy? Well, let's see what it has at its core:
SaaS benefits
Stable work at any traffic volume
Fault-tolerant system of redirects
Scalable infrastructure
GEO-balancing and DNS by default around the globe
Team of pros who supports the system
Traffic safety even if there are issues on the side server
Self-hosted benefits
Individual and safe access to data
Data storage on your server
Full statistics that can be customized
How it works
This unique hybrid solution can be adjusted on your server software. It visually looks like the AdsBridge platform where you can set your campaigns, offers, and even view full statistics. But all this data will be kept on your self-hosted server. This way, you optimize the traffic tracking using unique AdsBridge features, scale your business, and leave aside all your worries about safety.
Ready to try?
If CrossHost is something you've been waiting for, contact our tech team and we'll help you adjust it.
Be the first one to test the #1 hybrid tracker!