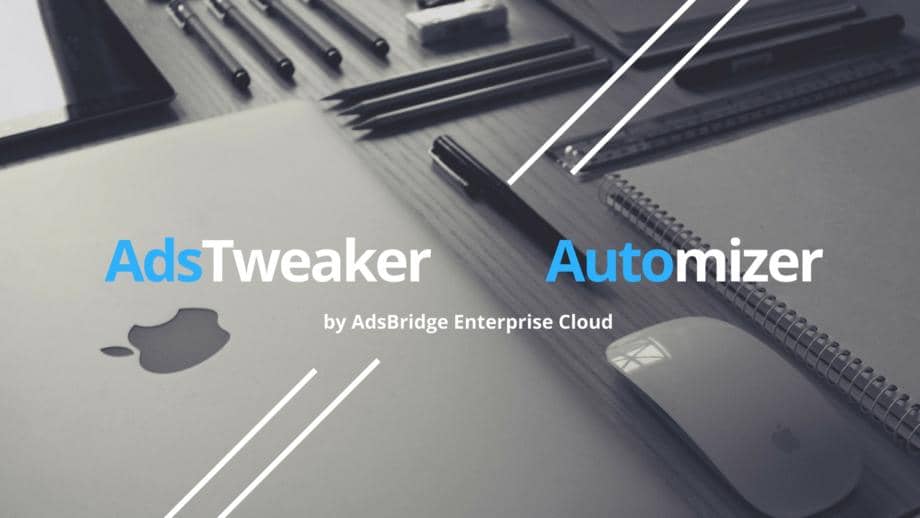 Affiliate Automation
Hello to all the affiliate besties!
Our today's post tops up the series of freshly-hatched ultra modern features by AdsBridge! As far as you're already familiar with OneLink and CrossHost functionality, it's time for a huge revelation. There you have it, two crunchy house specials on a silver platter… Enjoy!
AdsTweaker
Do you know what independent advertisers, marketing agencies, or media-buy teams have in common? Well, sooner or later, they all end up with this question stuck in their minds, "What is the key to lightning-fast optimization without excess side costs?" Basically, the answer is self-explanatory: just shift the focus over DSP platforms. Considering their fast-growing popularity, the AdsBridge team of developers has introduced the trendsetting AdsTweaker feature, currently off the scale.
What's the gist?
AdsTweaker allows you to add, swap, or split-test several variations of a banner when setting up and optimizing your ad campaigns directly in the AdsBridge interface. At this point, you gain more opportunities to successfully run your ads on both DSP platforms and your own ones. Long story short, you'll be able to set up the extended funnel on the tracker side, and the banners inventory is a catch for auto optimization.
Automizer
Another milestone on the way to the high-return traffic monetization is the release of Automizer – a mechanism of automatic and semi-automatic statistics analysis and ad campaigns' management. As of its launch, the product will be tooled for native advertising only; yet still, we aim to connect the unlimited number of traffic sources in the nearest future.
How does it work?
The API integration with the tracker, affiliate networks, and traffic sources allows you to view the detailed statistics on all your ad campaigns in one place. It's no longer necessary to log in to the tracker or traffic source; the Automizer feature will save you tons of time while keeping you informed about the slightest traffic changes.
Can't wait to test them out?
Have a productive week ahead!